Water-based PU waterproof coating
Brand JDHT
Product origin China
Delivery time 3-15 days
Supply capacity Waterproofing coating 100 thousand tons
Features
1. Water-basesd, environmental friendly, no harm;
2. Good low temperature resistance;
3. Strong elongation;
4. Good extensibility;
5. Water resistance;
6. Crack resistance;
7. Excellent ageing resistance, non-discoloring;
8. Wet application with permeability;
9. Strong adhesion, suitable for brick, concrete, glass, wood, metal, gypsum, rubber, mortar and other bases;
10. Easy application, fast curing with low cost and short term;
11. Used with any color to match the environment.
Download
Water-based PU waterproof coating
Water-based PU waterproof coating
Water-based PU water resistant paint
SPU waterborne asian paints waterproofing consists of special waterproof self-cross linking acrylic latex as basic
material with other certain modifying agents, active agents, auxiliaries and coatings. The film is tough, elastic and
strong adhesive so that basement waterproofing paint can become a tough and elastic whole waterproof system
with the base and waterproof paint for walls the biggest advantage is suitable any structure to be water-resistant
for a long time.
Water-based PU waterproofing coating includes non-exposed and exposed.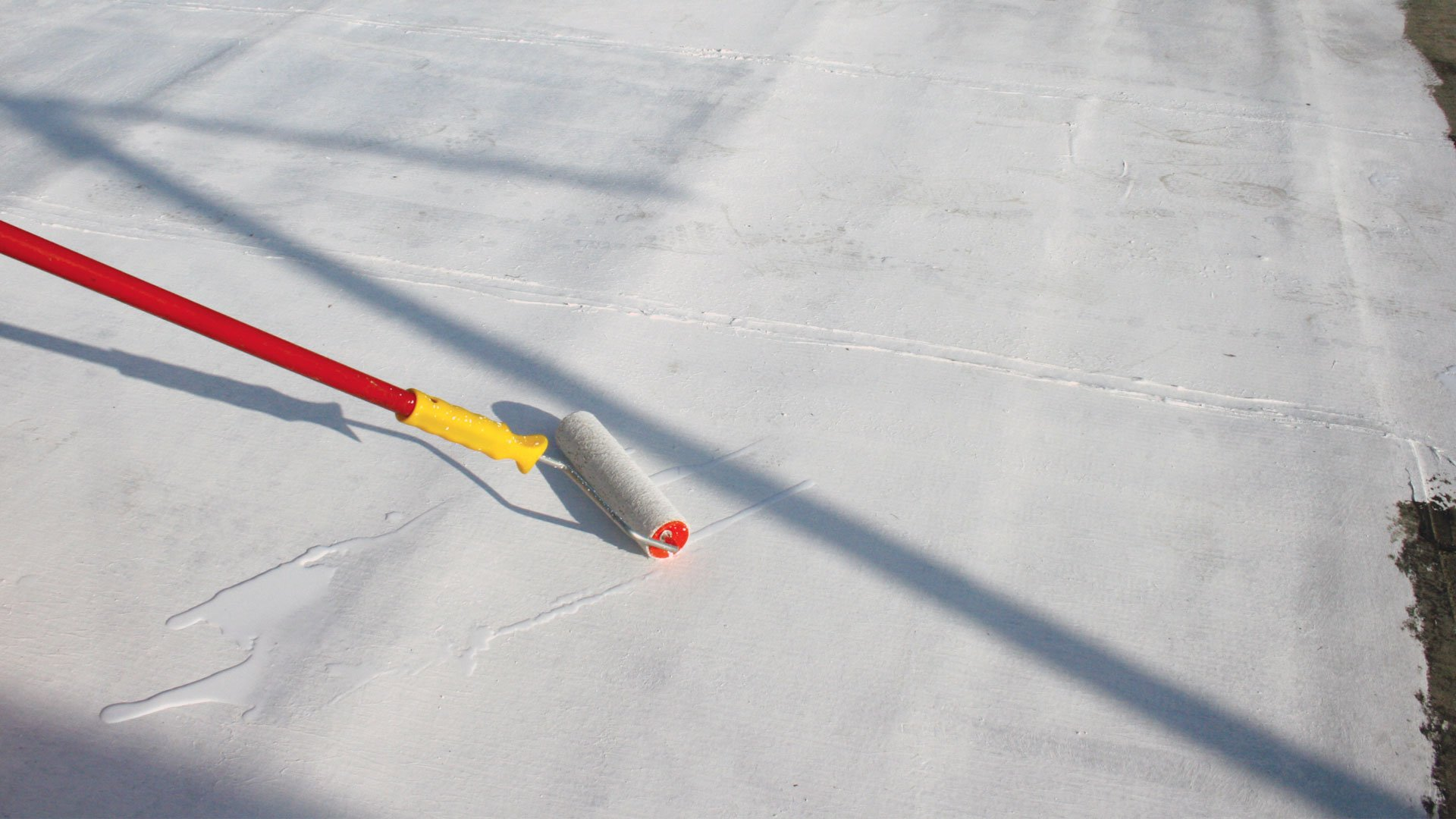 No.
Item
I
II
1
Tensile strength, MPa, ≥
One component
1
1.5
2
Elongation at break, %, ≥
Two componnet
300
3
Flexibility at the low temperaure, 10mm stick
-10℃, no cracks
-20℃, no cracks
4
Solid content, %, ≥
65
5
Dry time, h
Surface dry, ≤
4

- Tunnel
- Bridges
- Airports
- Real estate
- Other available projects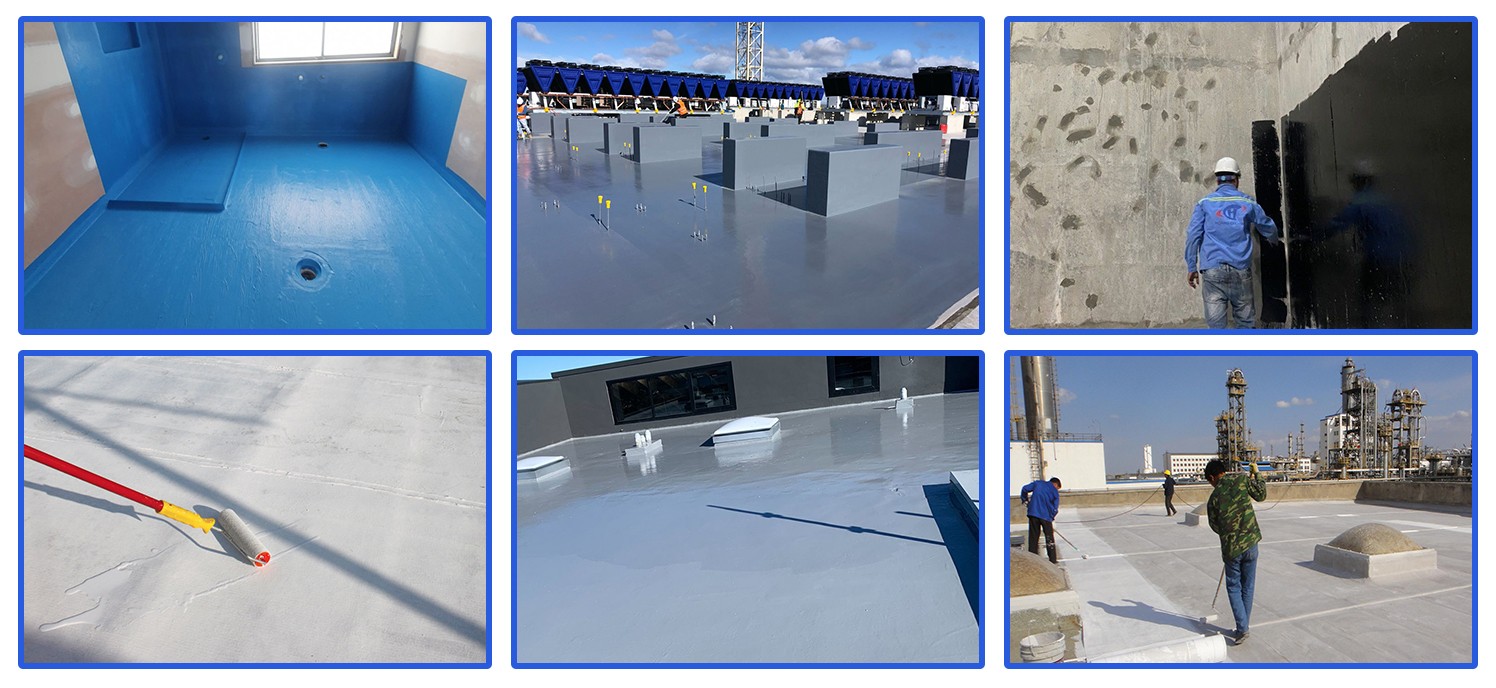 - Exposed
- Non-exposed
2kg/m2, thickness is 1mm.
- Grey,Blue,White,Black, OEM