Two-component PU waterproof coating
Brand JDHT
Product origin China
Delivery time 3-15 days
Supply capacity Waterproofing coating 100 thousand tons
Features
1. Easy to apply, ready for use while two components mixed by a certain proportion;
2. High-strength;
3. High elongation;
4. High resilience (shrinkage and cracking) properties;
5. Excellent bonding property, applicable on various substrates;
6. Eco-friendly, contains no coal tar nor toxic solvents;
7. Fast curing;
8. Flexibility even at low temperatures.
Download
Two-component PU waterproof coating
Two-Component PU waterproofing coating
Two-Component polyurethane waterproof coating



JDHT two components liquid rubber polyurethane deck coating is a reactive waterproof coating formed from two components'
reaction, part A is polyurethane prepolymer, part B is a hardener. Mix part A and B at a certain proportion. After being stirred well,
it is coated on the construction substrate, pu for waterproofing forms a continuous, flexible and jointless waterproof film after curingb.
Waterproof paintcolor can be OEM, grey, black, white.
No.
Item
I
II
III
1
Solid content, %,≥
One-component
85
Two-component
92
2
Tensile strength, MPa, ≥

2.0

6.0
12.0
3
Elongation at break, %, ≥
500
450
250
4
Flexibility at low temperature, ℃
-35, no cracks
5
Surface drying time, h, ≤
12
- Basement
- Bathroom
- Pool
- Subway
- Railway
- Other available projects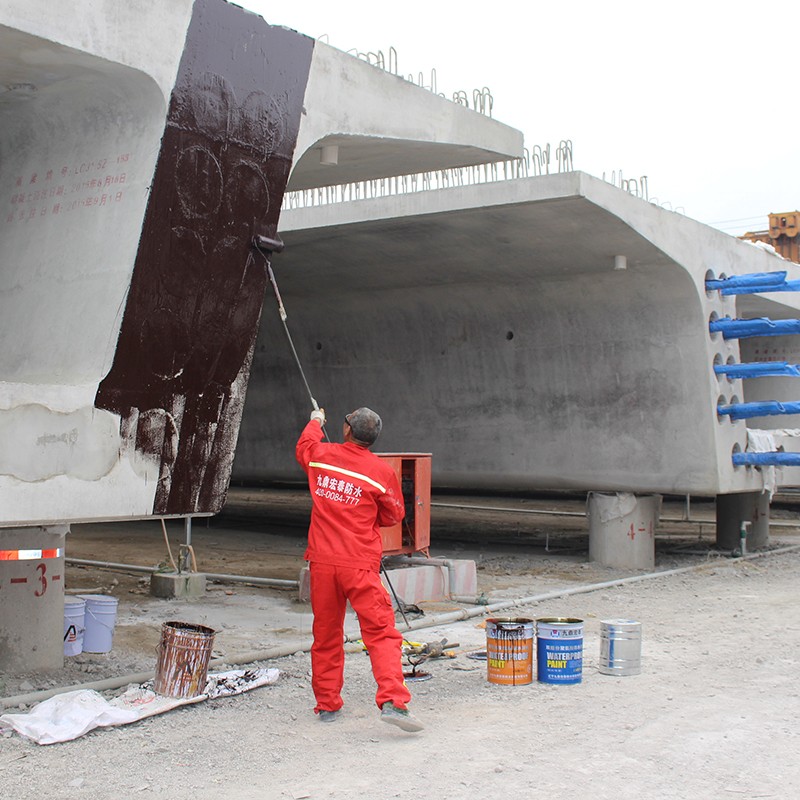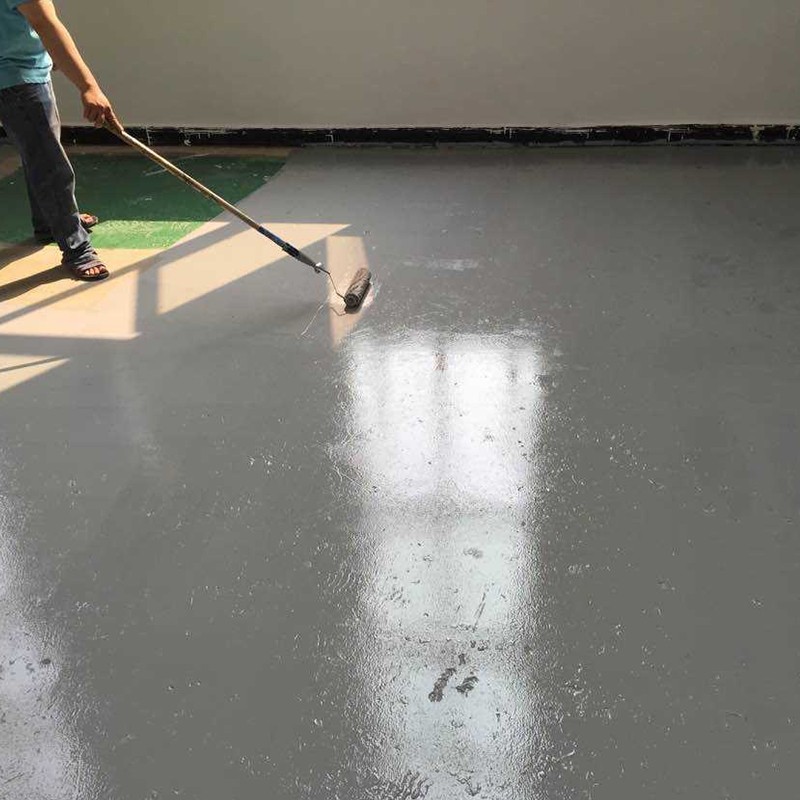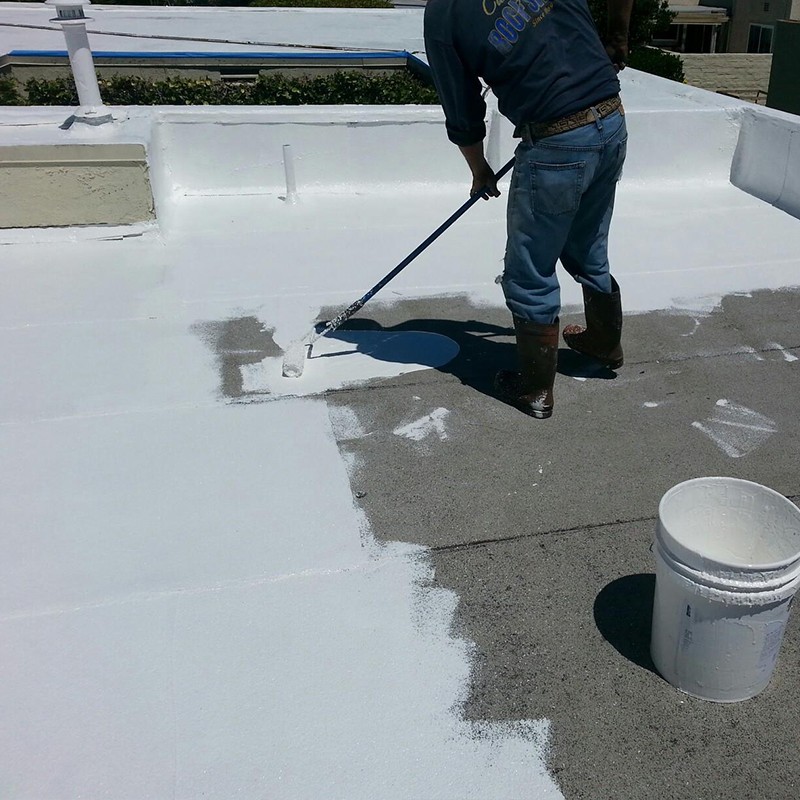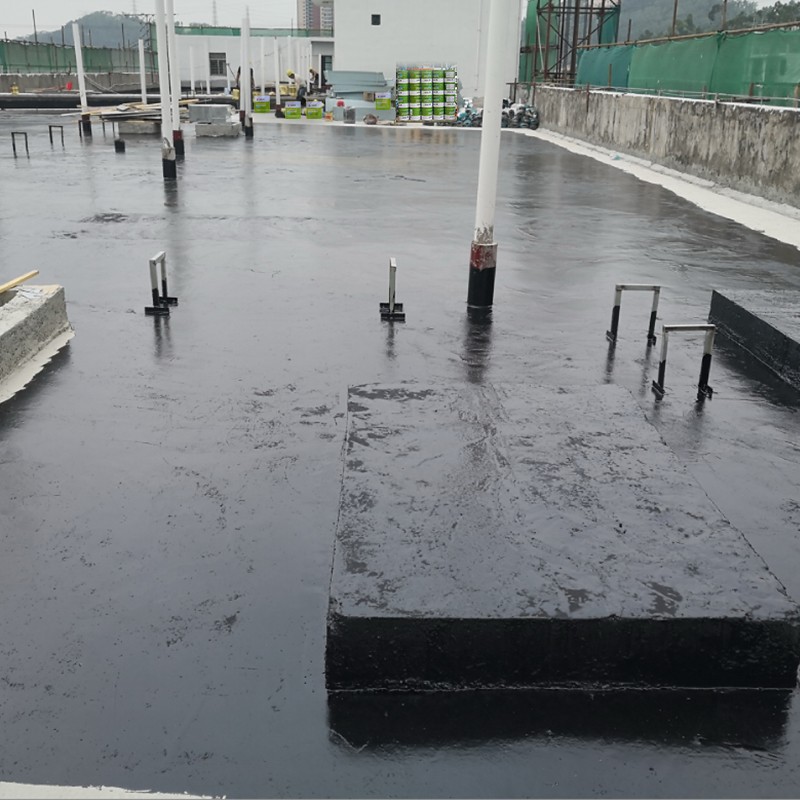 - White
- Black
- Grey
- OEM