Composite waterproof additives
Brand JDHT
Product origin China
Delivery time 3-15 days
Model LV-1
Features:
1. Better performance of anti-permeability.
The minimum impermeability grade is above P12, and the limit test exceeds P25.
2. Improving the state of concrete.
Improve the cohesiveness of water retention, no bleeding or segregation during transportation, and controllable coagulation speed.
3. Good freezing resistance.
Every item can be the national standard after 200 times of cycle of freezing and thawing.
4. Efficient water reduce.
The water reduction rate is greater than 25%, reducing the unit water consumption.
When the water-cement ratio is 0.4, the slump of concrete out of the machine is still more than 180mm, which fully meets the pumping requirements.
5. Rust-inhibiting of steel bar.
Sulfate-corrosion resistance and chloride penetration resistance. The rust-inhibiting components can prevent concrete cracking caused by corrosion of steel bars.
6. Inhibition of cracking
It can reduce the temperature peak of the heat of hydration by about 30% and avoid the temperature cracks of the concrete.
7. Cost saving
Compared with the traditional flexible construction technology, the average cost saving is more than 30% and the construction period is shortened by more than 50%.
8. Easy to operate.
The water agent is convenient to add, accurate in metering, uniform in mixing, and no additional mixing time is added.
9. Energy saving and environmental protection.
Increasing tensile of early time and after 28 days. Fast construction period of construction and saving usage of cement.
Green and environmental protection, low chlorine, low alkali and low ammonia release to ensure the design life of the project structure.
Composite waterproof additives
Composite waterproof additives (LV-1)
Composite integral waterproofing liquid for concrete (LV-1)




Description
LV-1 composite waterproof concrete liquid is a multifunctional waterproofing anti-permeability product.
Cement waterproofing is a kind in concrete waterproofing systems.
C30-C50 concrete is added at 2.0%-3.5% of the gelled material per cubic meter.
The addition amount per cubic meter of back strips and reinforcing bands is 3.5%-5% of the gelled material.
The actual dosage needs to be determined by trial mixing.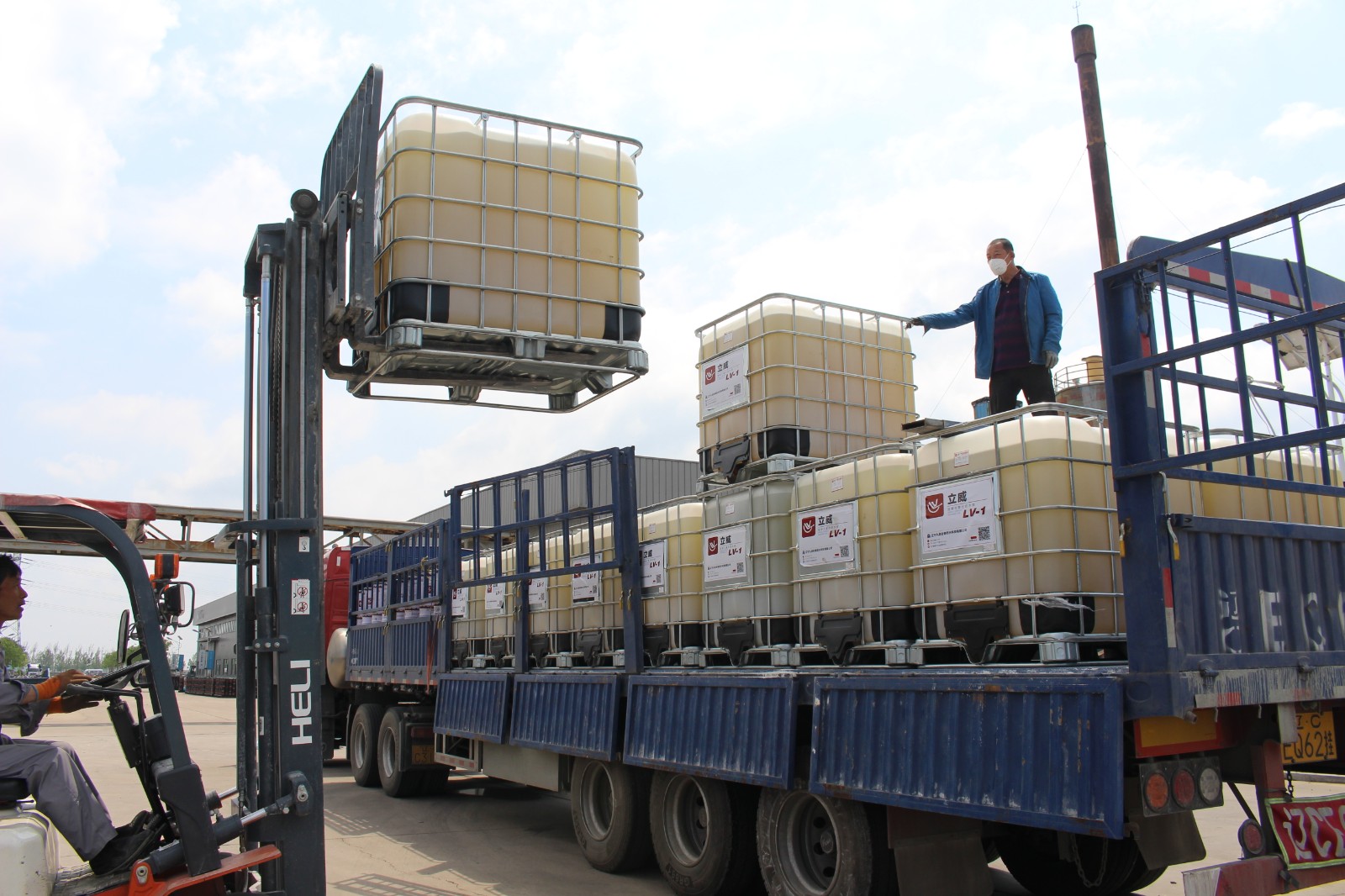 No.
Item
Specification
Top grade
Qualified grade
1
Safety
Pass
Pass
2
Bleeding rate, %, ≤
50
70
3
Difference in setting time, min initial set
-90℃

-90℃

4

Ratio of compressive strength, ≥
3 days
100
90
7 days
110
100
28 days
100
90
5
Ratio of permeated height, %,

≤

30
40
6
Ratio of water absorption (48h), %,

≤

65
75
7
Ratio of shrinkage (48h), %,

≤

125
135
Cement waterproofing is mainly used for waterproof concrete in the waterproof part of concrete
structure with waterproof and impermeable requirements.
- Underground projects: Underground garages, underground shopping malls and underground air defenses.
- Rail transit: tunnels, subways and pipe corridors.
- Municipal engineering: highways, railways and bridges.
- Water conservancy and hydropower: water conservancy complex, water purification plant and swimming pool.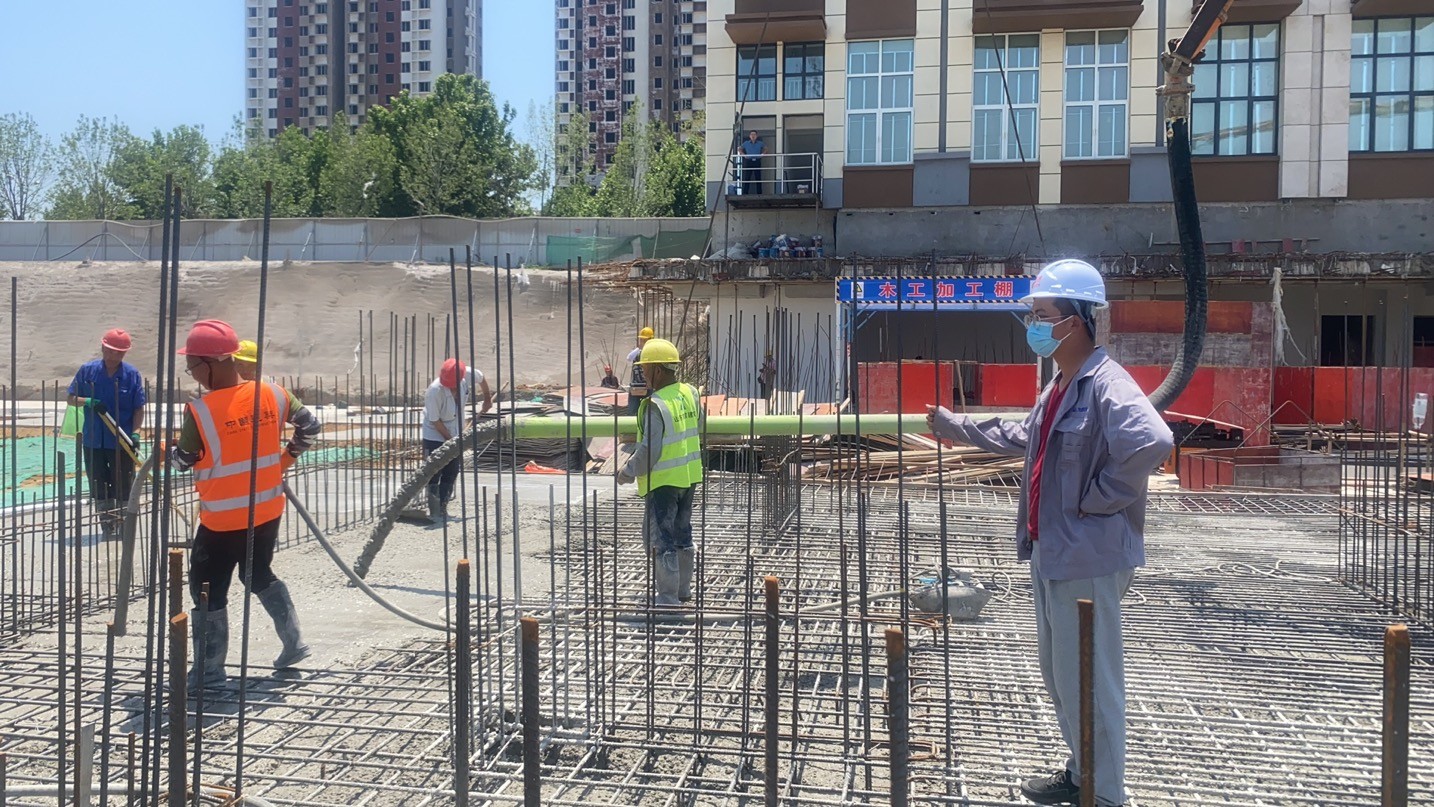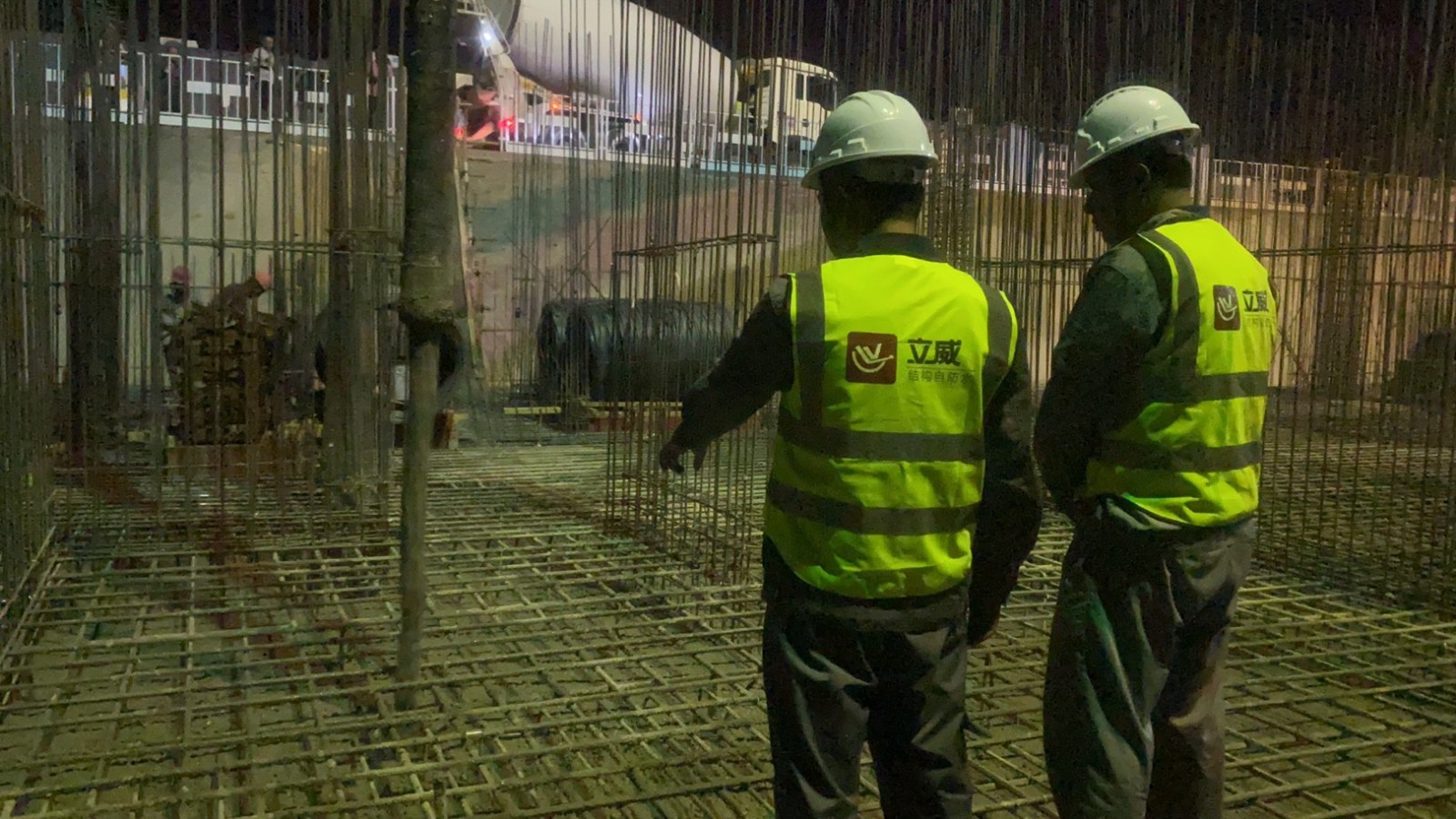 1000kg/drum, customers requirement
3 years. It can still be used over shelf life but passed the inspection.