CCCW
Brand JDHT
Product origin China
Delivery time 3-15 days
Supply capacity Waterproofing coating 100 thousand tons
Features
1. Good depth of penetration so that improve the strength of concrete;
2. Special performance of selfreparing, resistance of strong water pressure and anti-penetrating for the long term;
3. The layer has the ability of "breathe", so it can make the concrete structure surface dry, non-wet and it is the strong waterproofing;
4. Prevention of alkali-aggregate reaction, cycle of freezing and thawing, and chemical corrosion;
5. It is nontoxic and pollution-free, easy application and low-cost.
Download
CCCW
CCCW-crystalline cementitious waterproofing
(Cementitious Capillary Crystalline Waterproof Paint)
Crystalline waterproofing coating




Description
The raw materials of crystalline concrete waterproofing (CCCW) are silicate cement, silica sand and
a variety of special active chemical components. After action with water, the active chemical
components of the material permeate the internal of concrete by carrier and become the water-fast
crystalline in concrete.
Best concrete sealer for basement can tamp capillary channel, prevent the concrete cracks and rebar
corrosion, chemical corrosion , strengthen the concrete so concrete foundation sealer has the
permanent performance of waterproofing.
No.
Item
Specification
1
Appearance
Even, non-caking
2
Moisture content, %, ≤
1.5
3
Fineness, residue on sieve of 0.63mm
5
4
Application property
After mixture with water 20min
Coating smoothly
- Upstream face
- Downstream face
- New-old mixed concrete buildings
- Basement
- Other available projects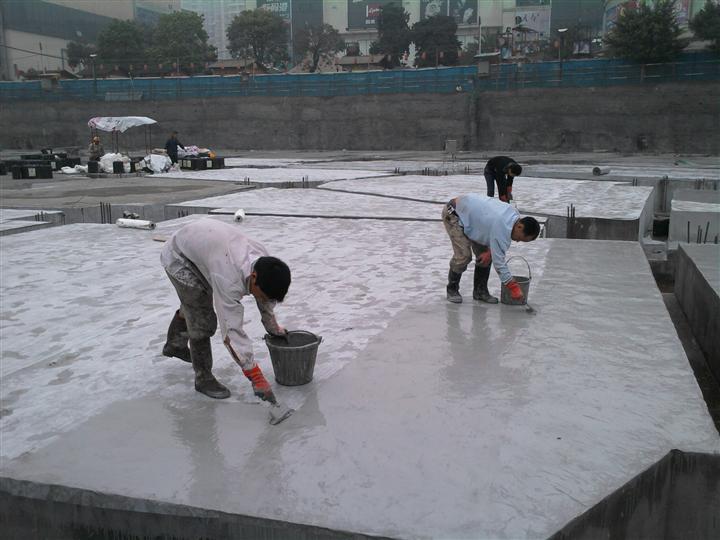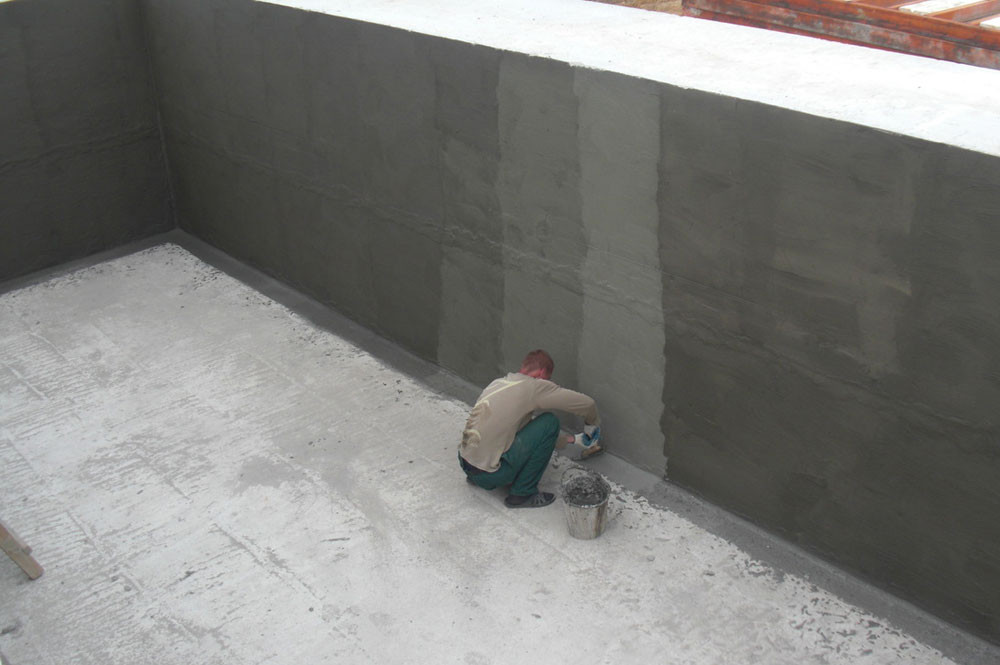 - Grey powder