Butyl rubber tape
Brand JDHT
Product origin China
Delivery time 3-15 days
Supply capacity Butyl rubber waterproof membrane 5 million ㎡
Model BG-B
Features
1. Practical, various types available for different projects;
2. Easy to use, portable, cost saving, good pertinence;
3. Wide range of applications, such as home decorations, waterproofing maintenance, large scale waterproofing joints etc.
Download
Butyl rubber tape
Butyl rubber tape
Butyl rubber sealant tape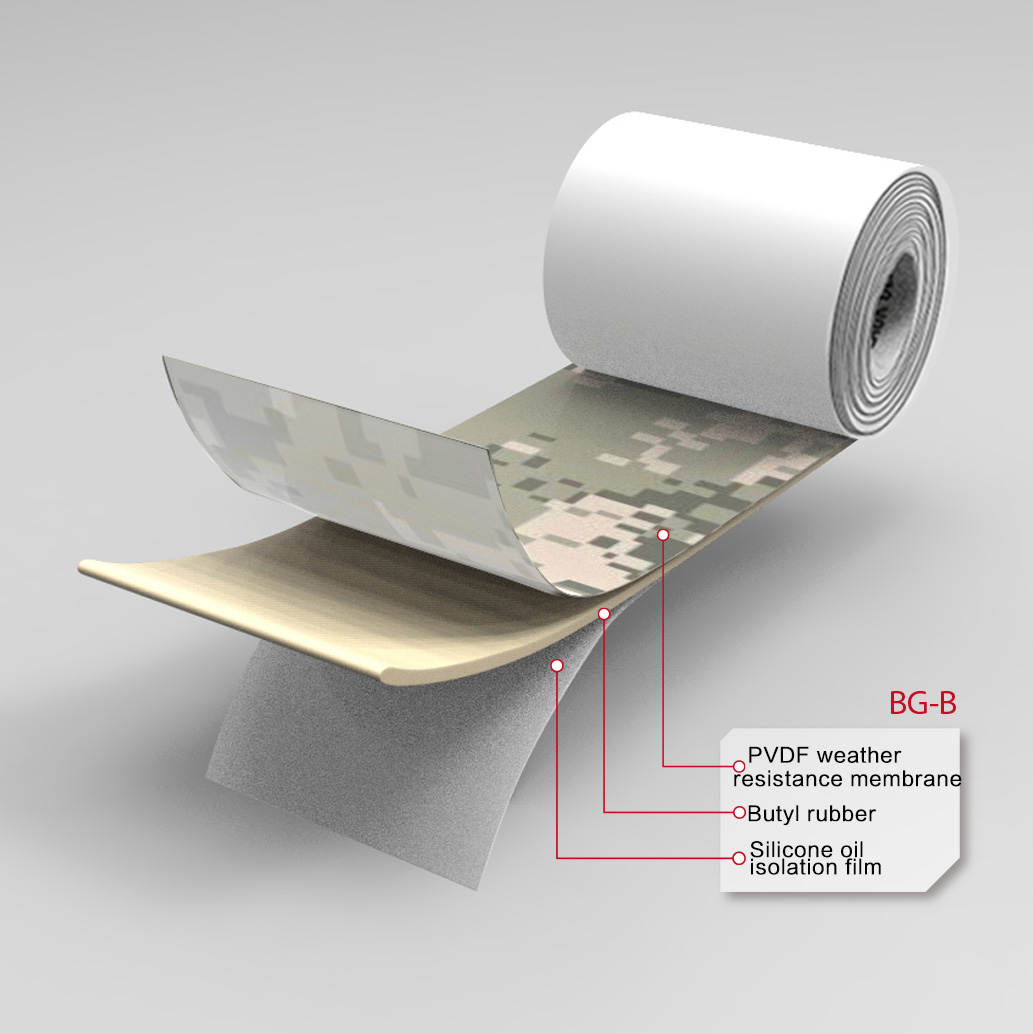 JDHT BG-B butyl seal tape is a self-adhesive tape, with PVDF, aluminum foil film or stich bonded fabric as cover,
consists butyl rubber as adhesive layer, release liner on underside, which is applicable for various substrates.
Butyl rubber strip is used to seal and bond overlap joints, connections and details with the membranes.
Also butyl waterproof tape is to seal when cracks happen to buildings.
No.
Item
Specification
1
Persistance, min, ≥
20
2
Heat resistance, 80℃, 2h

No flowing, cracks,

deformation

3
Flexibility at low temperature, -40

℃

No cracks
4
Bonding strength under shear, N/mm
Membrane,

≥

2.0
5
Peeling strength, N/mm
Membrane,

≥

0.4
Cement mortar board,

≥

0.6
Colored steel,

≥

6
Peel strength retention rate, %
Heating, 80℃, 168h
Membrane,

≥

80
Cement mortar board,

≥

Colored steel,

≥

Alkali treatment, saturated calcium,

hydroxide, 168h

Membrane,

≥

80
Cement mortar board,

≥

Colored steel,

≥

Soaking water,168h
Membrane,

≥

80

Cement mortar board,

≥

Colored steel,

≥
- Detailing sealing
- Roofs
- Exterior walls
- Window frames
- Other available projects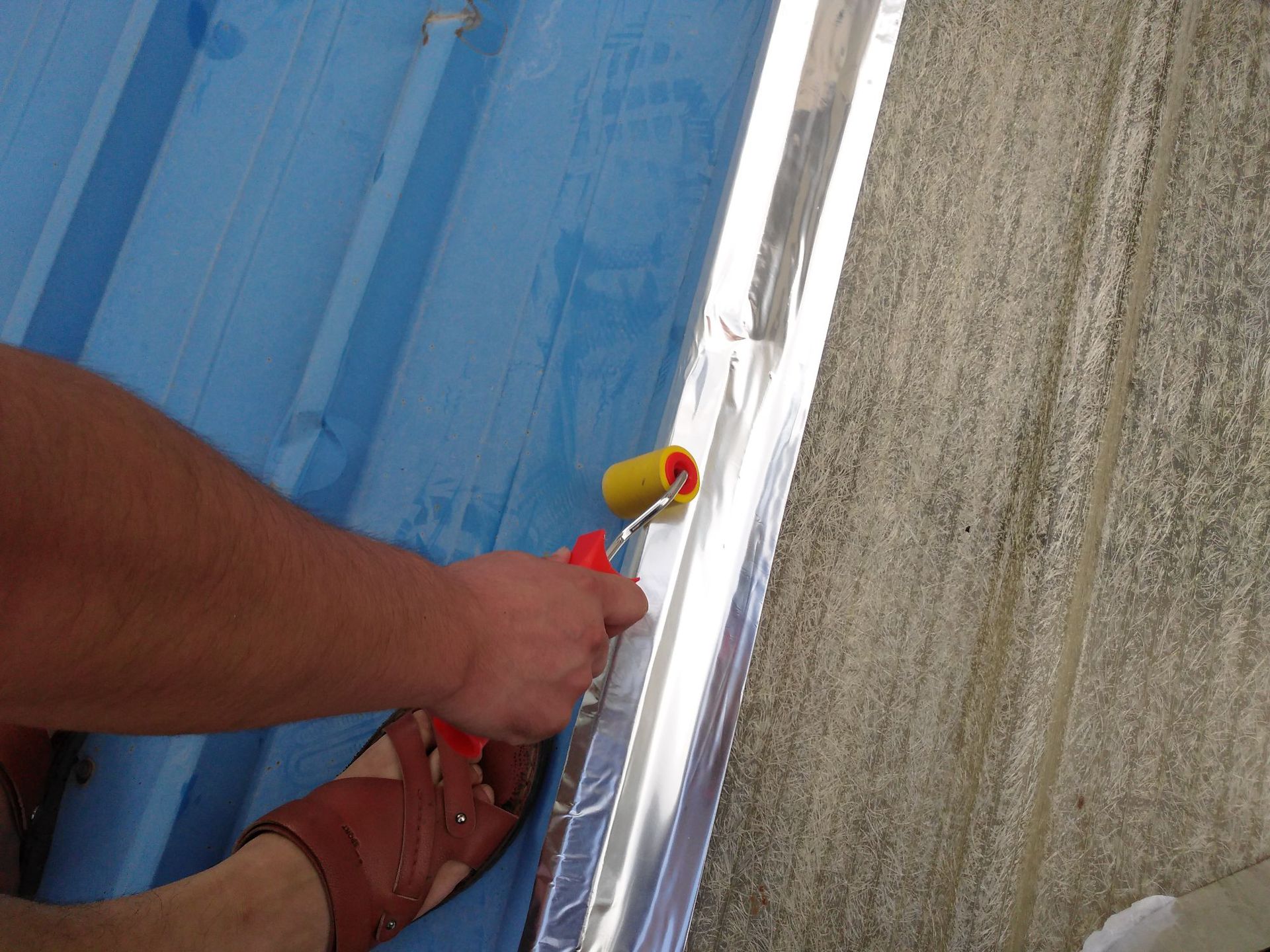 - 5cm (Width)* 5m (Length)
- 10cm*5m
- 20cm*5m
- OEM
- White, Black, Alu foil, Sand, OEM