butyl rubber membrane
Brand JDHT
Product origin China
Delivery time 3-15 days
Supply capacity Butyl rubber waterproof membrane 5 million ㎡
Features
1. Good durability, min. 25 years for exposed projects;
2. Excellent bonding properties, applicable with various substrates, including concrete, metal, tile, plastic, glass, etc. surfaces. May form micro-full-bonding with substrates, minimize the impact even if layer partially damaged, lower further maintenance cost;
3. Wide application temperature range, no slippage at 100℃, non-cracking at -40℃;
4. Raining season construction, wet substrates applicable, bondable in water, waterproof quality assured even working with water;
5. Low temperature construction, applicable at -20℃ without heating;
6. Low overall costs, lessen construction processes, protection layer not required, both cost and time saving
7. Easy maintenance;
8. Light weight waterproof material, optional colors available.
butyl rubber membrane
Butyl rubber membrane(BG-N)for roof
Exposed self-adhesive roof waterproof membrane(BG-N)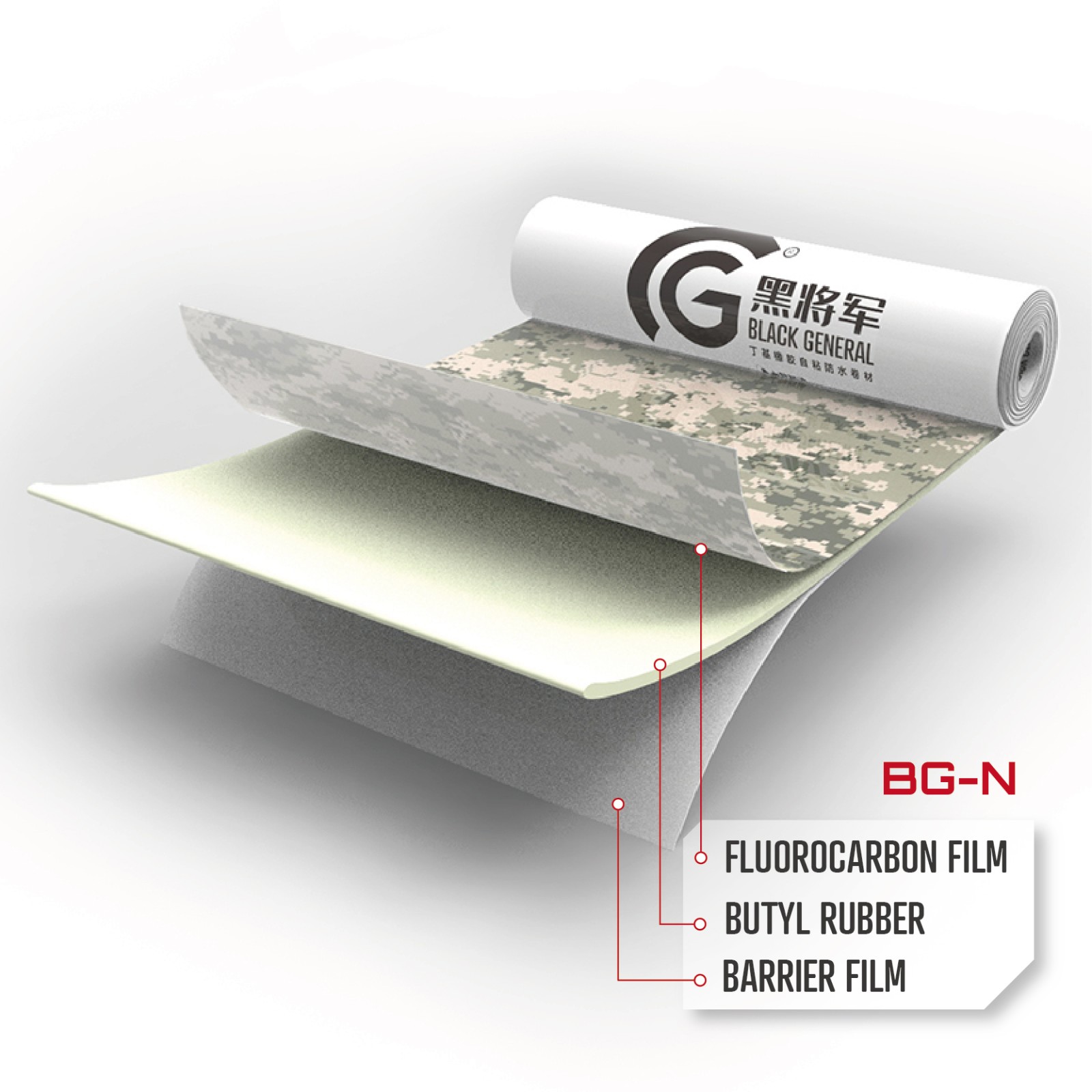 JDHT Butyl waterproof membrane and pond liner is manufactured using synthetic butyl rubber. Roof waterproof
has excellent resistance against UV, ozone and climatic variations.
Roof waterproof membrane remains flexible even in low temperatures, and across climatic zones. The Butyl membrane
and pond liners has excellent impermeability against gases.
The butyl balcony waterproof can be used for waterproofing various areas of a building, including, but not limited to
basements (tanking), roofs, terrace gardens/landscape areas, etc.
The butyl pond liners can be used in almost all types of ponds, reservoirs, landfills, etc. The gas impermeability and
chemical resistance of Butyl liners are very crucial when used in landfills, and other similar applications.
No.

Items
Specification

I
II
1


Tensile

performace

Tensile, N/50mm
150
Elongation at break, %, ≥
50
2

Heat resistance

90℃

100℃

2h, no flowing, no dripping,

sliding ≤2mm

3
Flexibility at low temperature, ℃
-30, no cracks
-40, no cracks
4
Resistance to channeling
0.6MPa, no channeling
5

Peel strength between membranes,

N/mm, ≥

No temperature treatment
2.0

0.8
-10℃ low temperature treatment
2.0
0.8
Heat treatment
1.0
0.8
6


Peel strength between membrand

and Alu, N/mm, ≥

No temperature treatment
2.0
1.5
-10℃ low temperature treatment
1.0

Heat treatment
1.0

7

Artificial weathering

(5000h)

Apperance

No bubbles, no cracks,

no delamination and holes

Max. tensile retention, %, ≥
80

Elongation at break, %, ≥
40

Flexibility at low temperature, ℃
-25, no cracks
-32, no cracks
- Railways
- High ways
- Real estate
- Green engineering
- Water conservancy projects
- Other available projects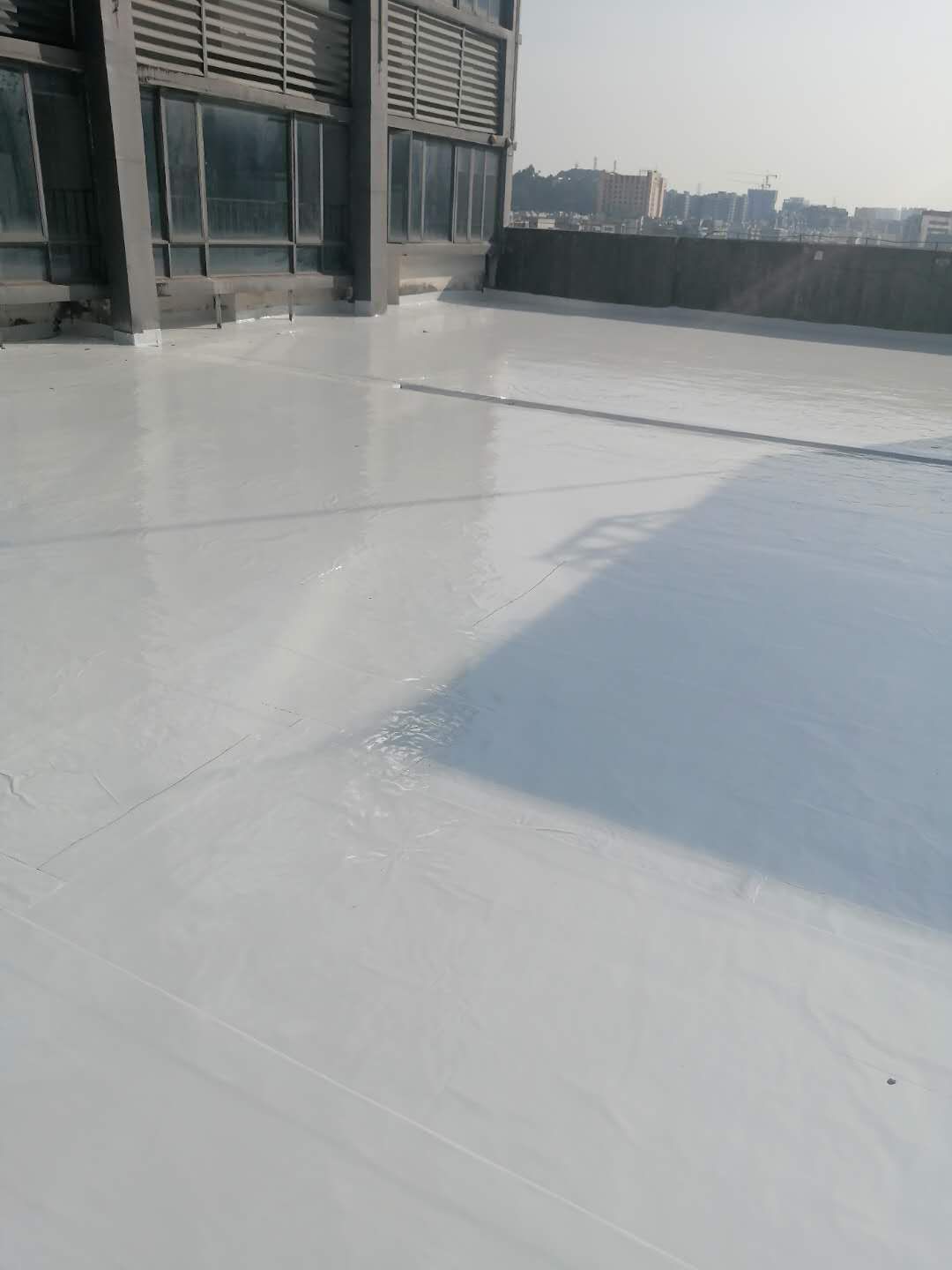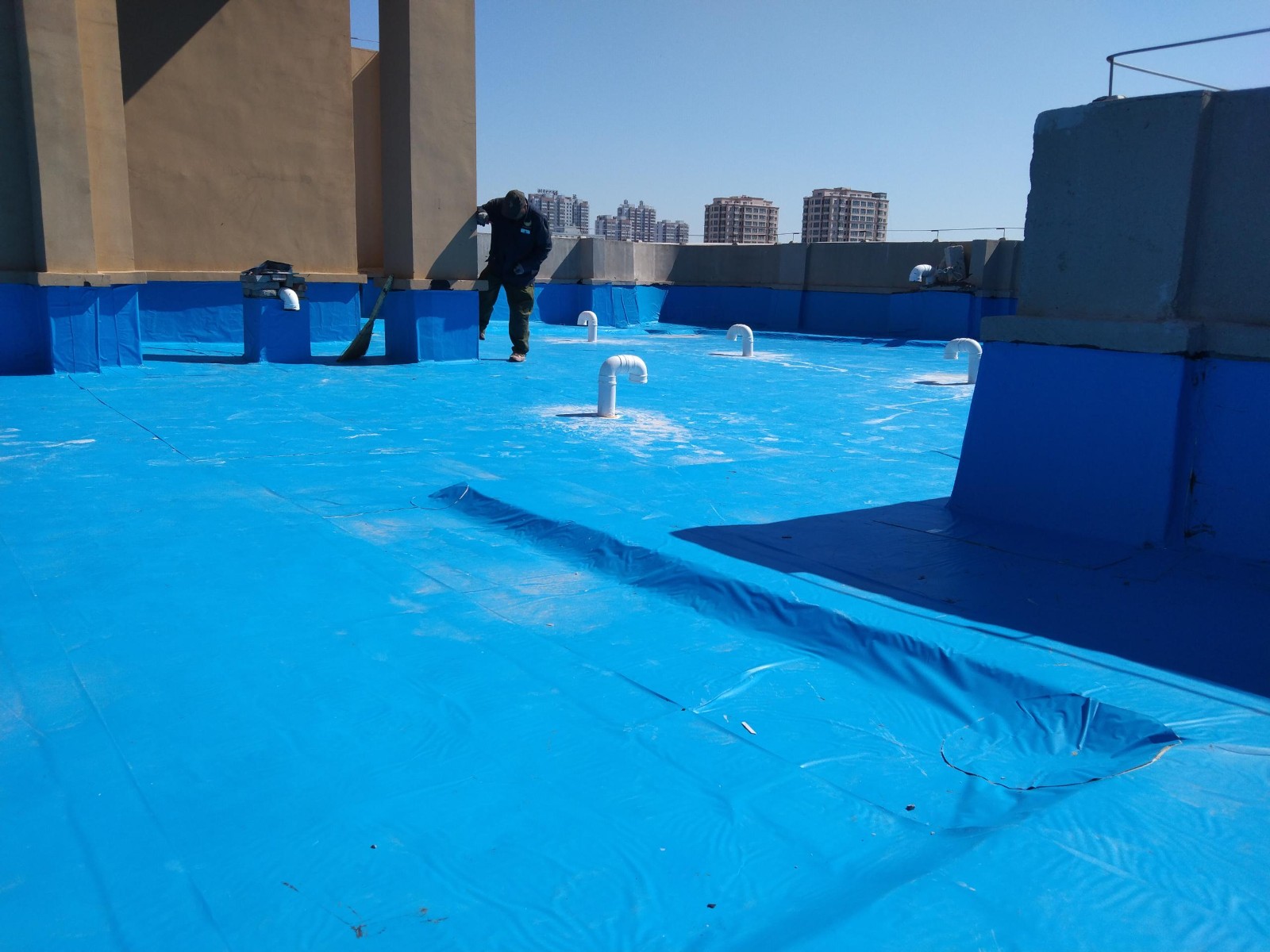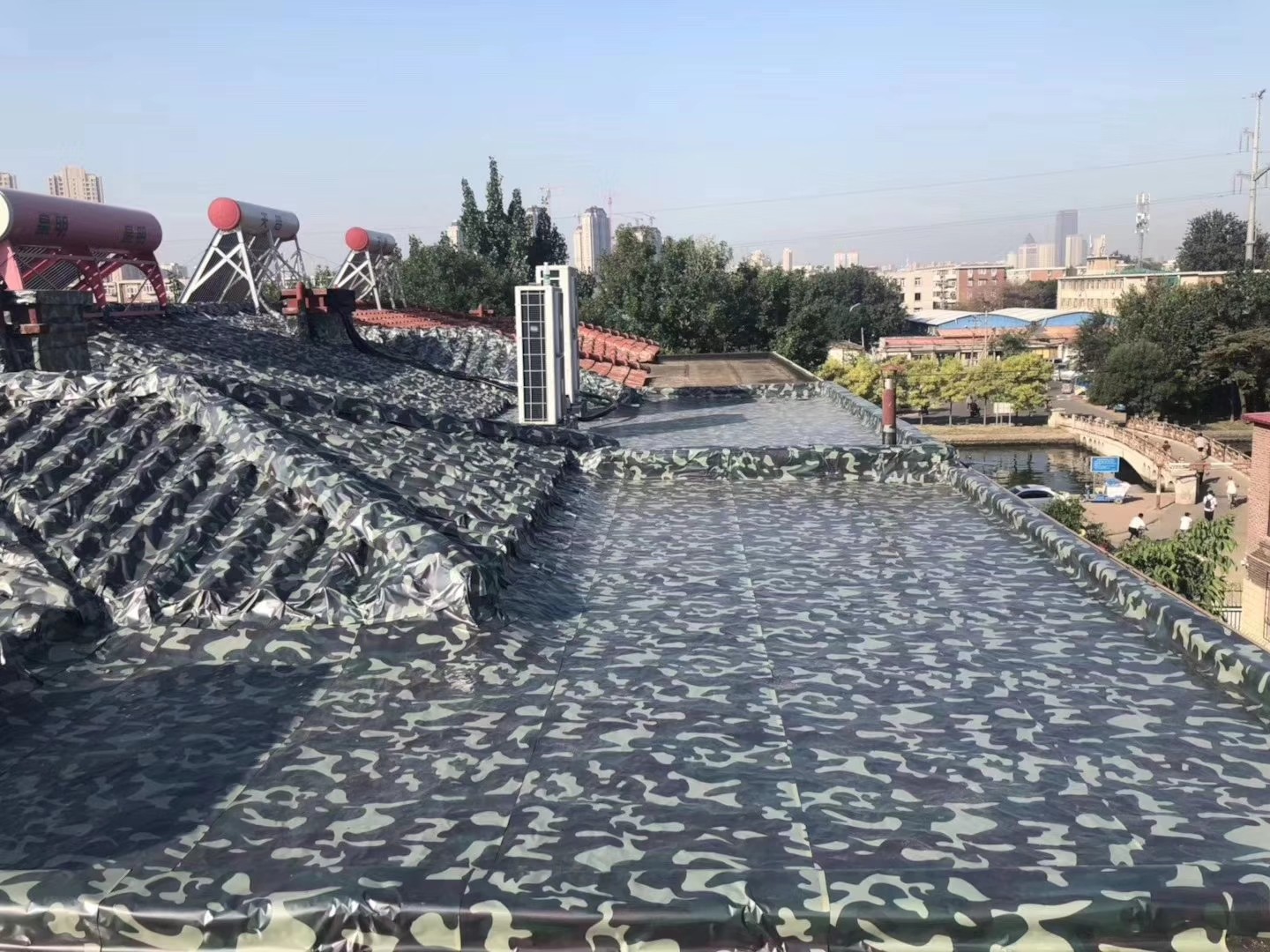 - 0.5mm(Thickness)* 1m(Width)* 20m(Length)

- 0.8mm*1m*20m
- 1.0mm*1m*20m
- 1.2mm*1m*20m
- OEM
- White, Black, Blue, Camouflage, OEM