JDHT Waterproof Mmanufacture Participate 2022 China Import and Export Fair
20-04-2022
The 131st China Import and Export Fair (Canton Fair) is going on online from April 15th to 24th for 10 days.
People all over the world are welcome to visit our JDHT online booth.
/https://www.cantonfair.org.cn/en-US/shops/451692658969857?keyword=#/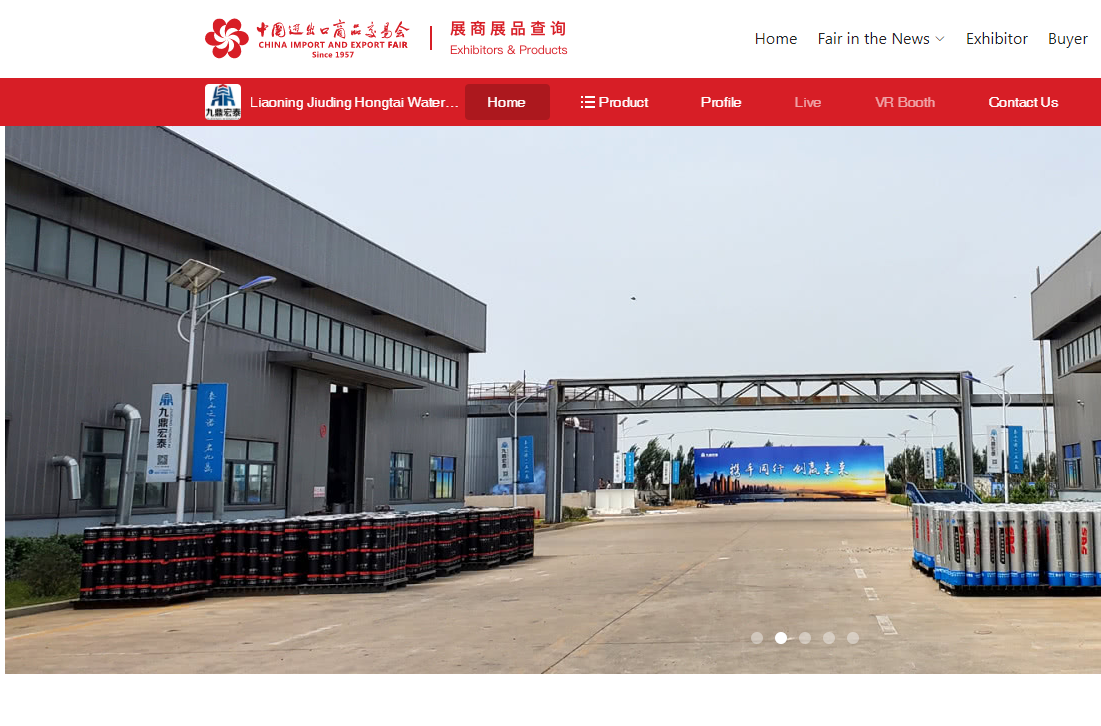 JDHT waterproofing manufacture shows dozens of waterproof materials, like roof waterproofing membrane, polymer cement waterproof coating,
Acrylic waterproof coating for metal roof, pu waterproof coating, SBS bitumen waterproof membrane products all get lots of customers inquiry.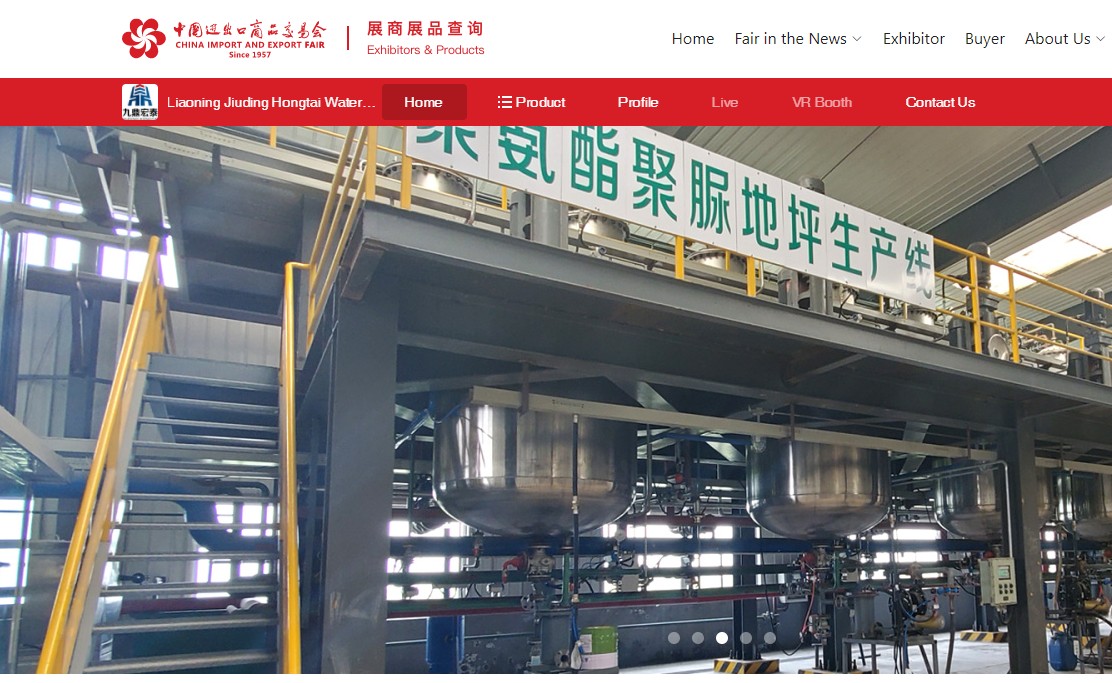 Welcome to visit our JDHT online booth.
/https://www.cantonfair.org.cn/en-US/shops/451692658969857?keyword=#/