JDHT Waterproof Rushed to Rescue The Shenyang Mobile Cabin Hospital
07-04-2022
In late March, there was another rise of COVID cases in Shenyang (our sales office). JDHT rushed to the rescue of Shenyang Mobile Cabin Hospital
on our own intiative and in the first place taking our own charge of sociaty stability and people's security as the well-known and resposible
enterprise when facing the sever of challenges of the epidemic.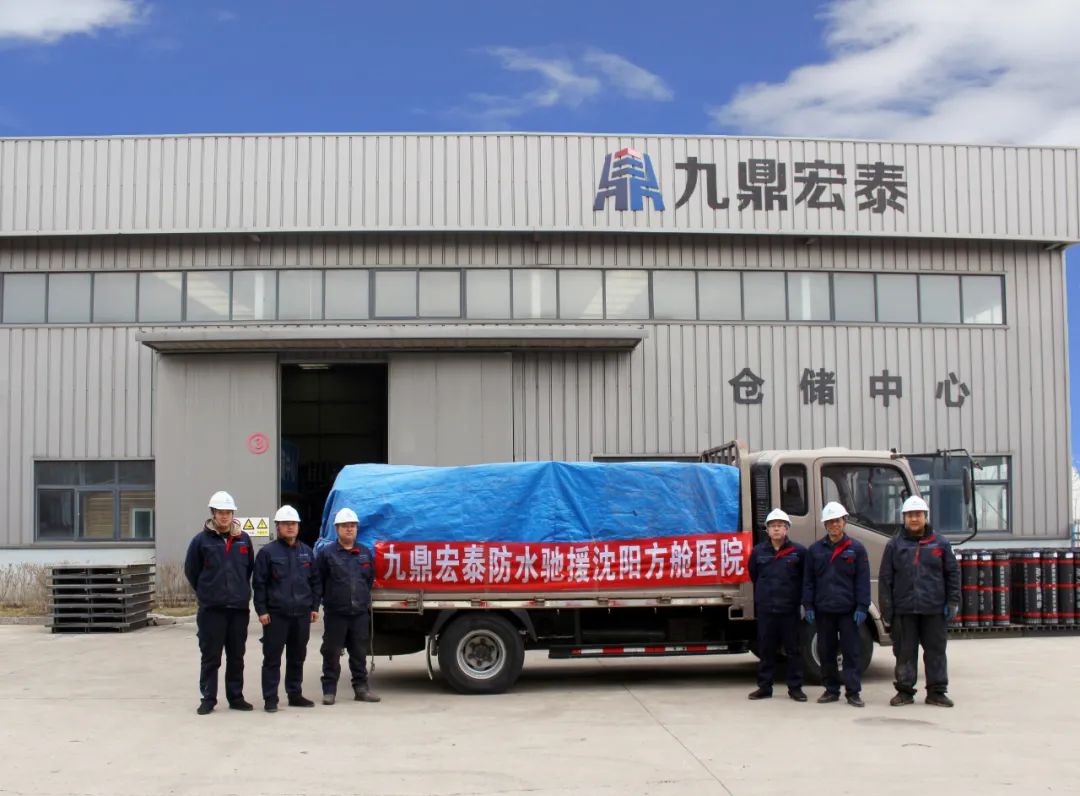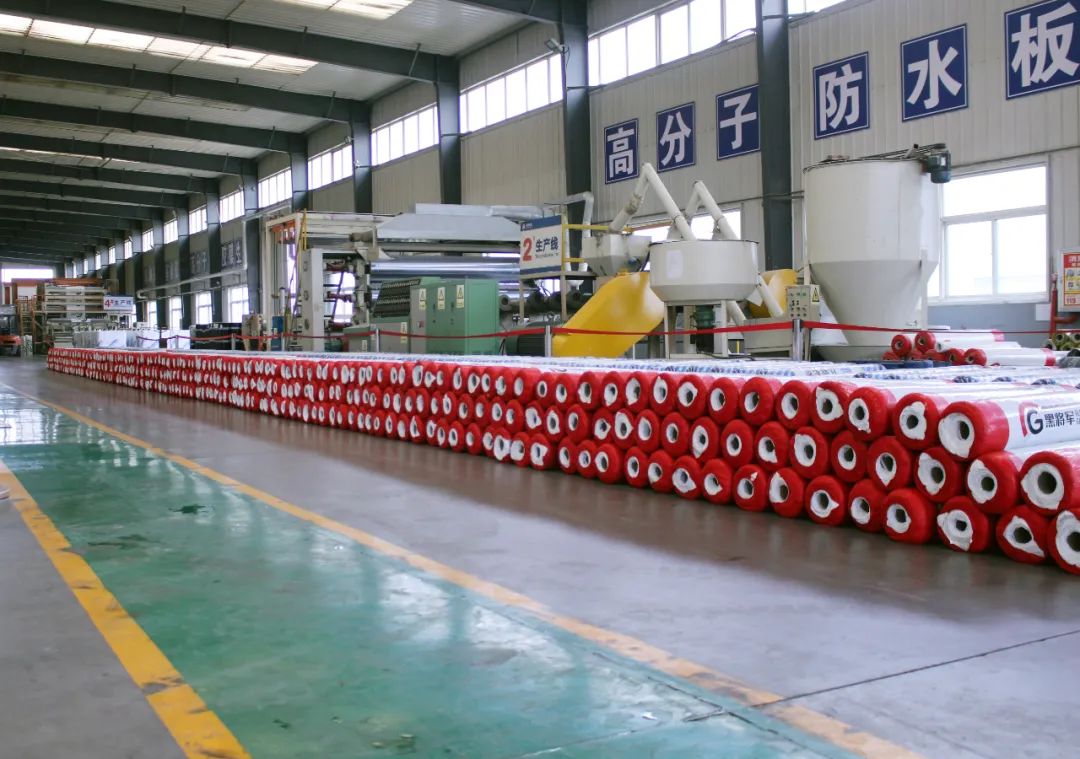 On 29th, March, the first stage of construction of Shenyang Mobile Cabin Hospital was finished matching the comprehensive constuctive
conditions after nine days and nine nights. It covers 51000 square meter offering more than 1000 therapeutic beds and there is a 13000 square meter
medical suppllies warehouse.
JDHT waterproof manufacture supply high quality butyl rubber waterproof used for basement waterproof membrane, roof waterproof membrane
and outdoor waterproof membrane.
The "Black General Butyl Rubber Waterproofing System" can not only compress the construction period, but also has lower requirements on the base surface.
Even if it rains, it will not affect the construction progress, helping Shenyang Cabin Hospital to be completed and put into use in the shortest time.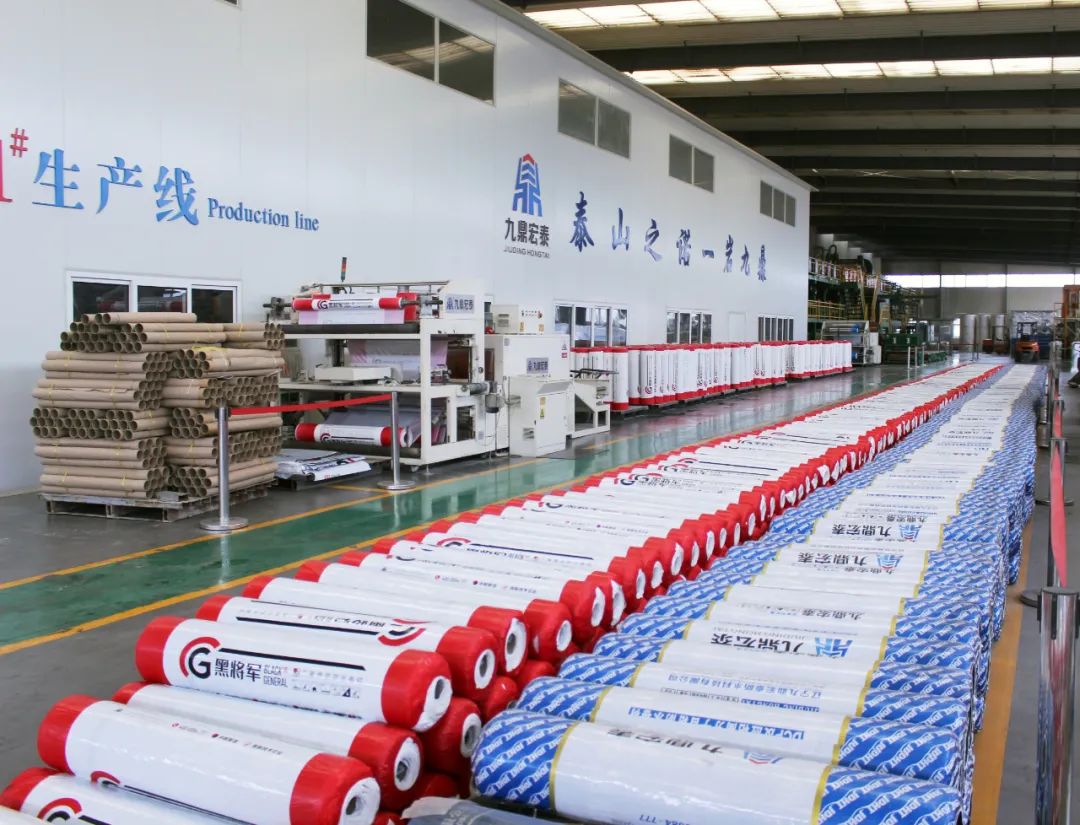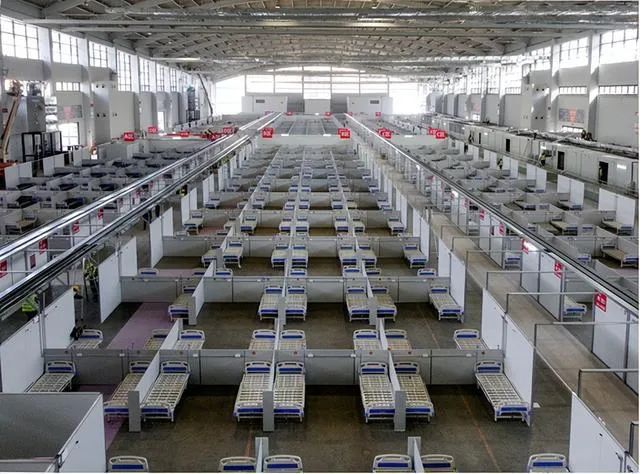 JDHT contributes its own strength to fight against the epidemic, come on Shenyang, come on China!