Children's Day, Shanghai City Resumes Normal Production and Life
01-06-2022
After three months of global static management, Shanghai city has finally returned to its former bustling scene.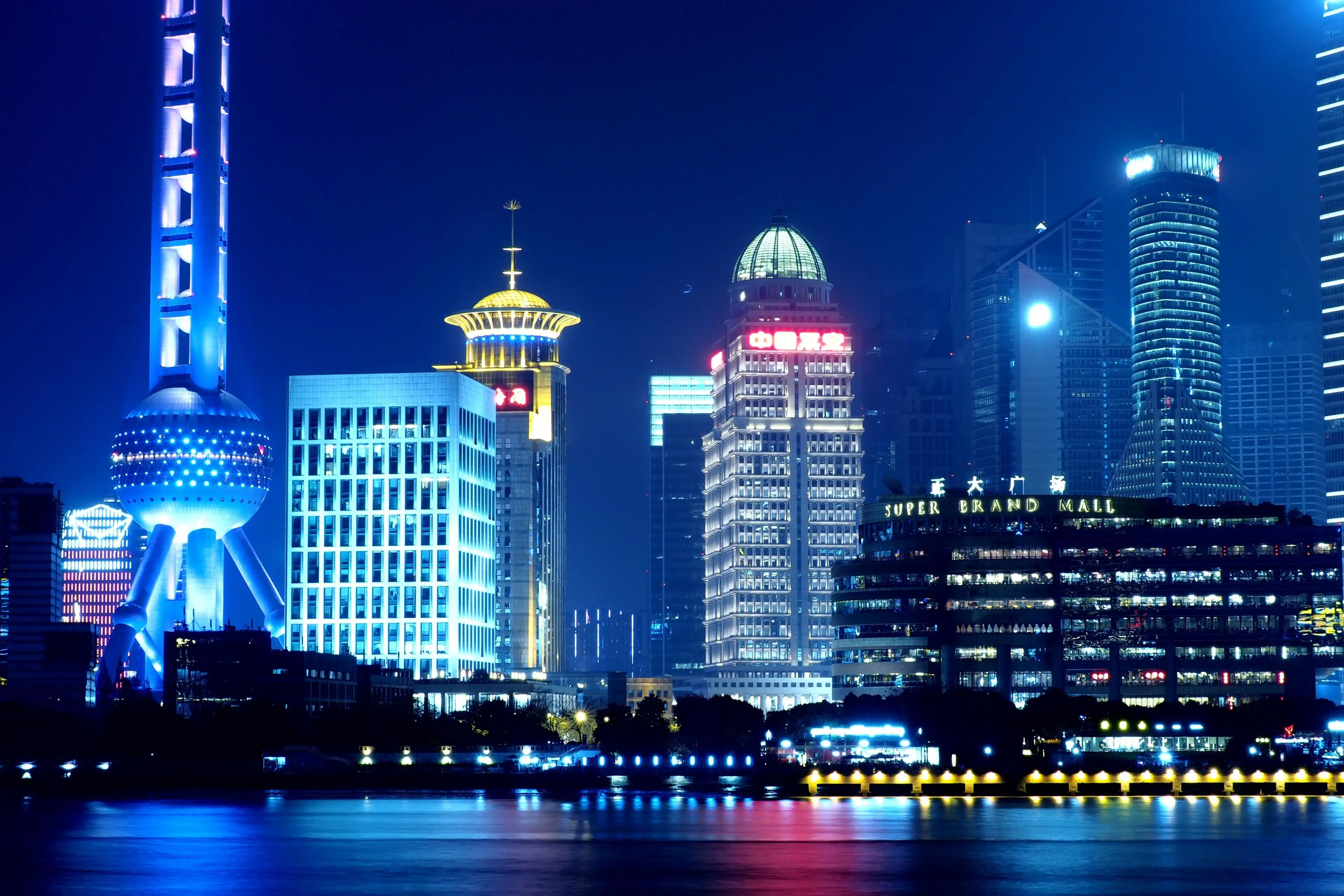 This year, the epidemic broke out repeatedly, and mobile cabin hospitals were established all over the country.
When hearing the news, JDHT quickly established an anti-epidemic commando team. All staff worked day and night.
The production line was running 24 hours a day. Ensure important waterproof construction materials are delivered
to the front-line construction sites of emergency reconstruction projects of mobile cabin hospitals in various places as soon
as possible.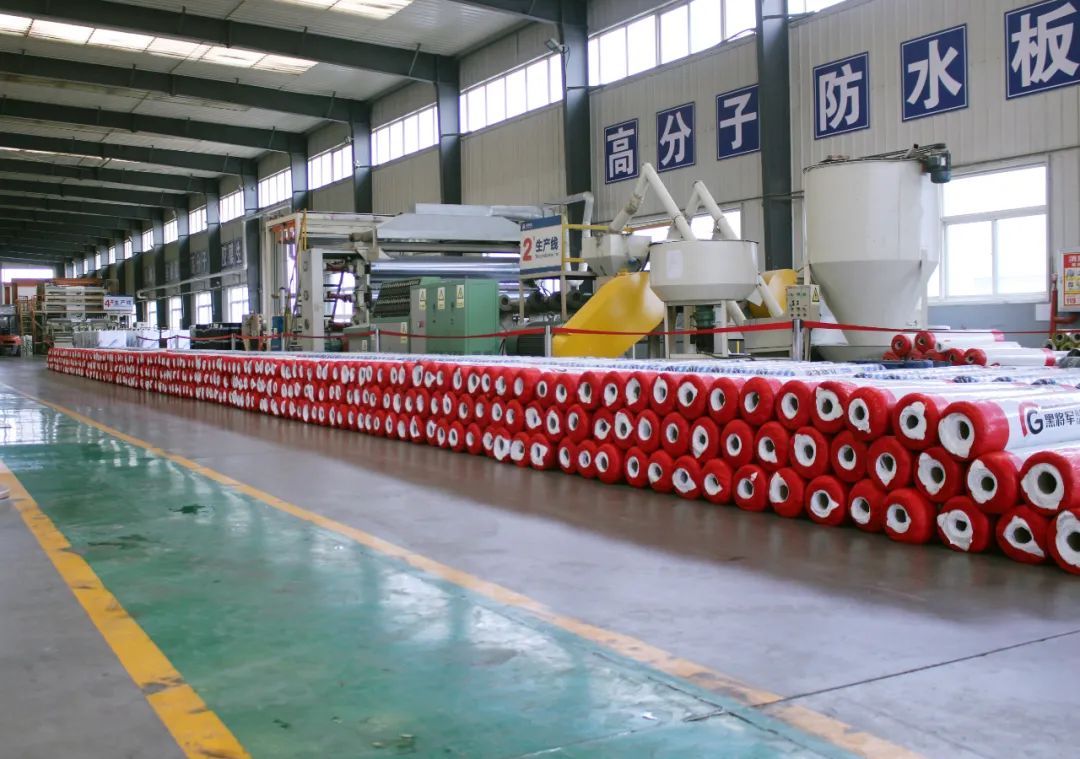 JDHT provided best waterproofing membrane, supply high-quality black general butyl rubber weather-resistant self-adhesive
waterproofing membrane for mobile cabin hospitals, which can be used for 25 years, with strong adhesion, simple and easy construction,
and can also be constructed in rainy season, which can save time and cost for engineering projects.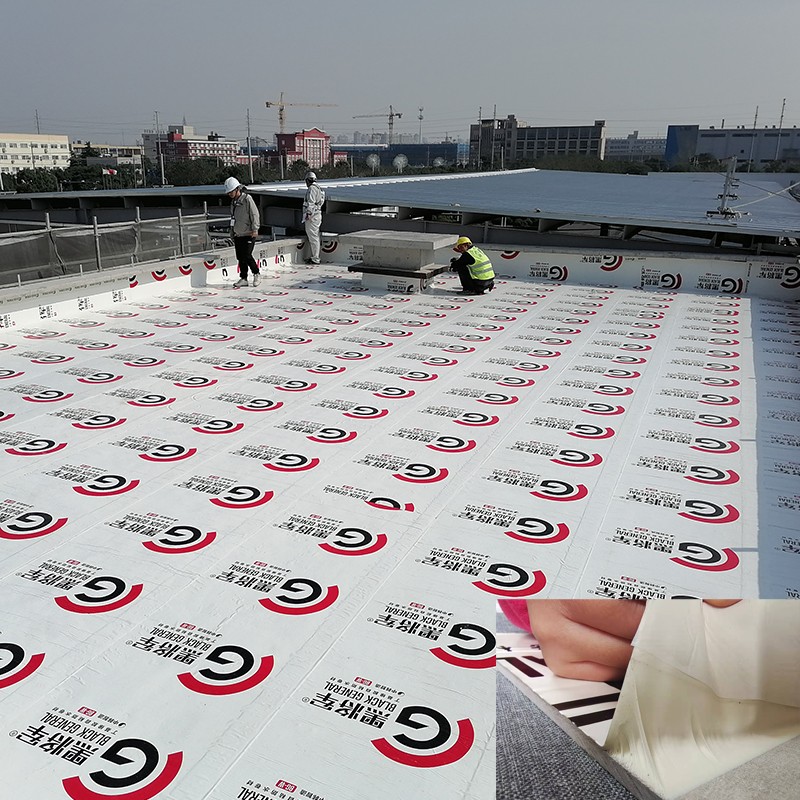 JDHT waterproof manufacture also produce metal roof waterproof membrane, self-adhesive waterproof membrane,
concrete roof waterproof membrane, basement waterproofing membrane and waterproof coating.
Sincerely inviting agencies all over the world, Welcome to join us!