Linyi Lei Shing Hong Center project (Installing Basement Wall Waterproofing Membrane)
Project Name: Linyi Lei Shing Hong Center project
Project time: June,2022
Product Name:
Project introduction:
Linyi Lei Shing Hong Center project is located on the east side of the middle section of West Middle Ring Road, High-tech Zone, Linyi City,
Shandong Province; A commercial building and a Mercedes-Benz 4S store are planned, the total construction area above ground is 14875.16 square meters,
and the underground construction area is 980.32 square meters.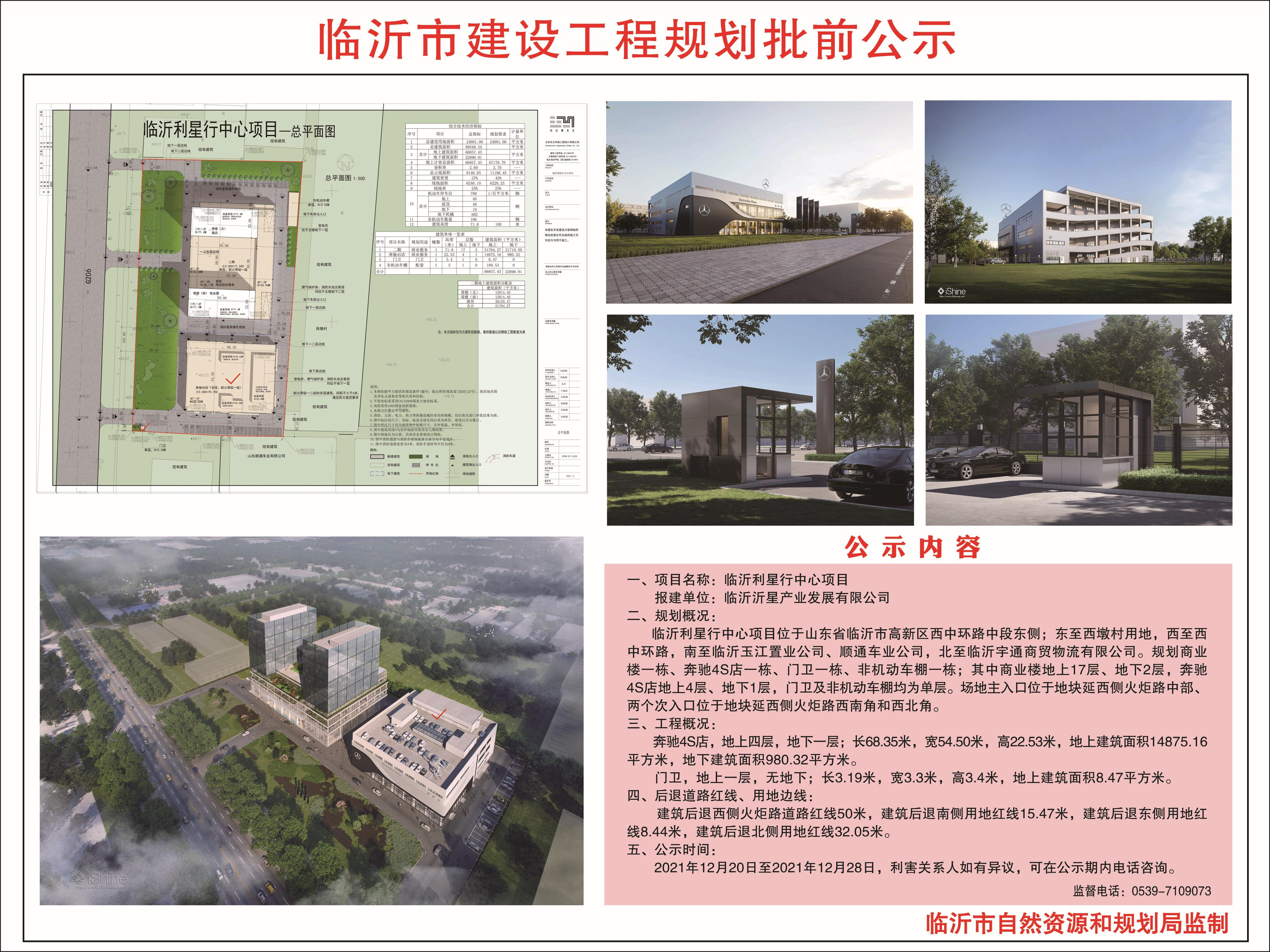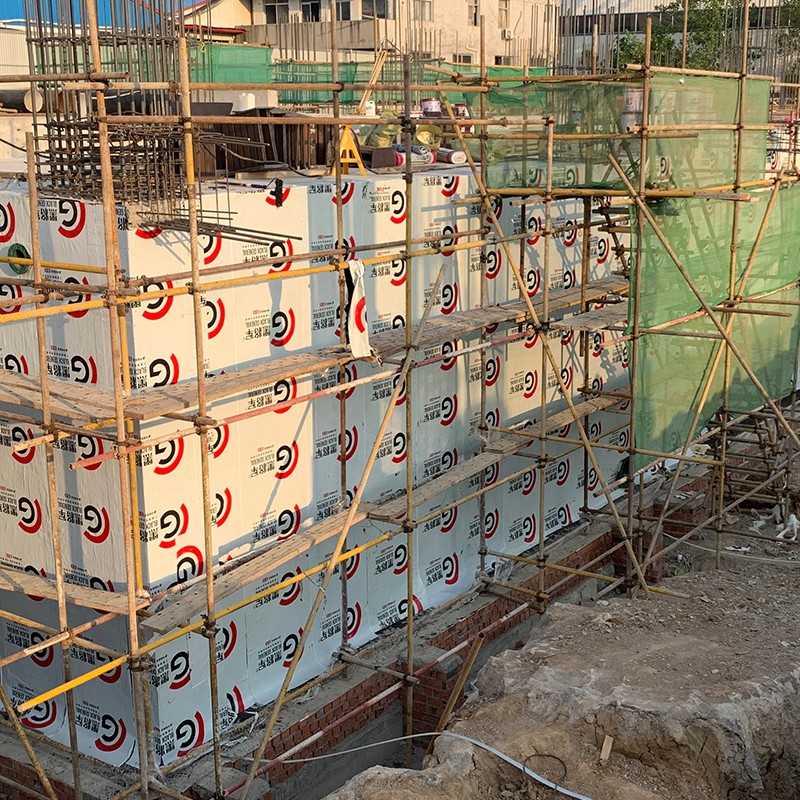 This project JDHT supplier high quality butyl rubber membrane series basement waterproofing membrane BG-Y, wall Waterproofing Membrane
BG-W Self-Adhering Waterproofing Membrane, roof waterproof membrane BG-N. JDHT BG series contains all waterproof membrane that you can
use at any area, like roof, basement, side walls and others.
BG-N is used on roof. It is self-adhesive and so easy to apply, good replacement of traditional torch membrane and TPO waterproof membrane.
you can be adhesive to any surface, like metal, wood, cement, more convenient for constructors.
BG-W is used for wall. It is also self-adhering waterproof membrane. Easy to install than SBS, APP bitumen waterproof membrane.
BG-Y is used for basement,Skin type waterproof system, prevent channeling by form micro-full-bonding with substrates, minimize the impact even if
waterproof system partially damaged, lower further maintenance cost;
Till now, we have sold them to many countries, like America, Canada, Singapore, Malaysia, South Africa, Australia, Japan and others.
They are satisfied with our product, and they are confident in developing more markets together.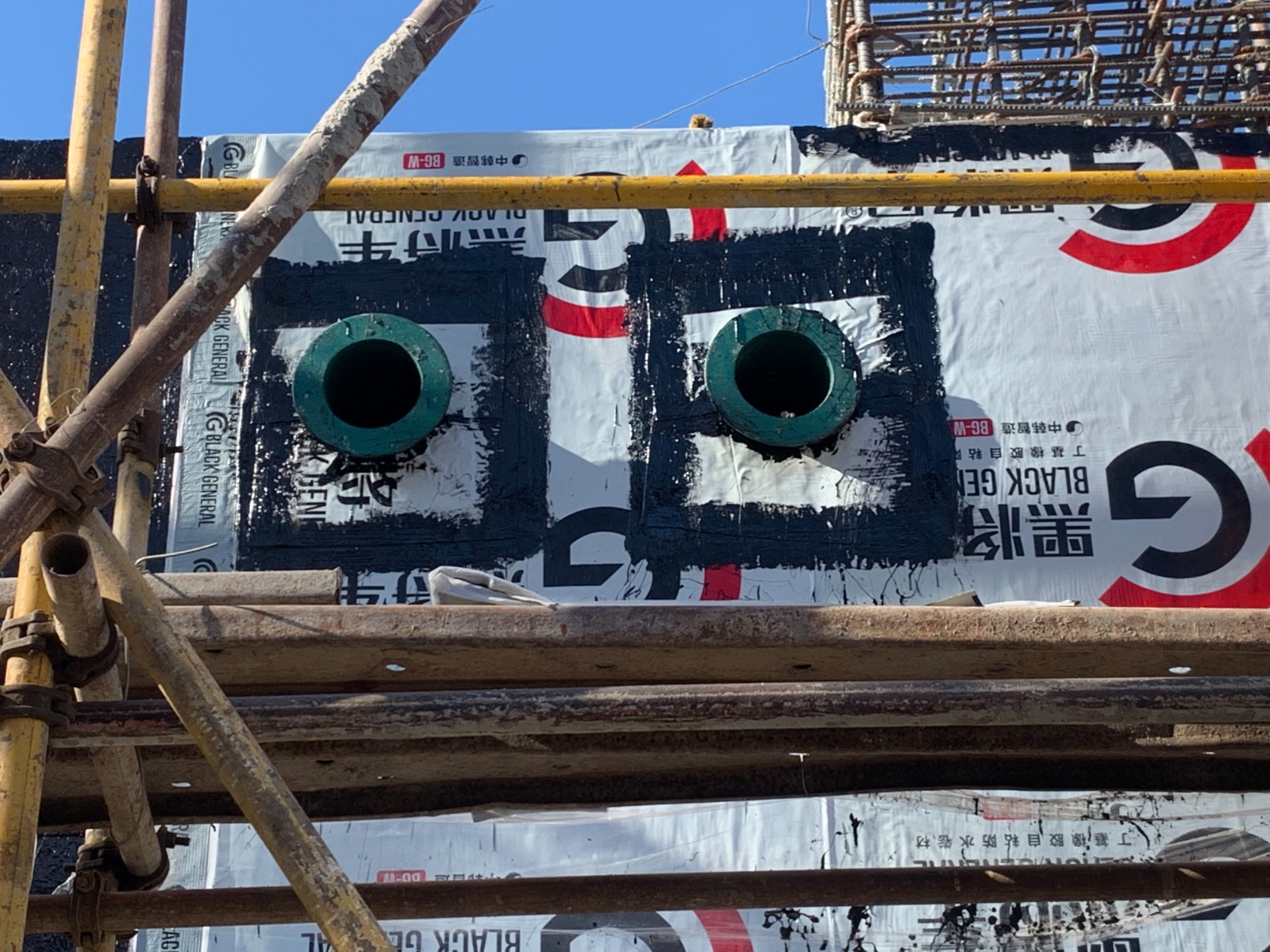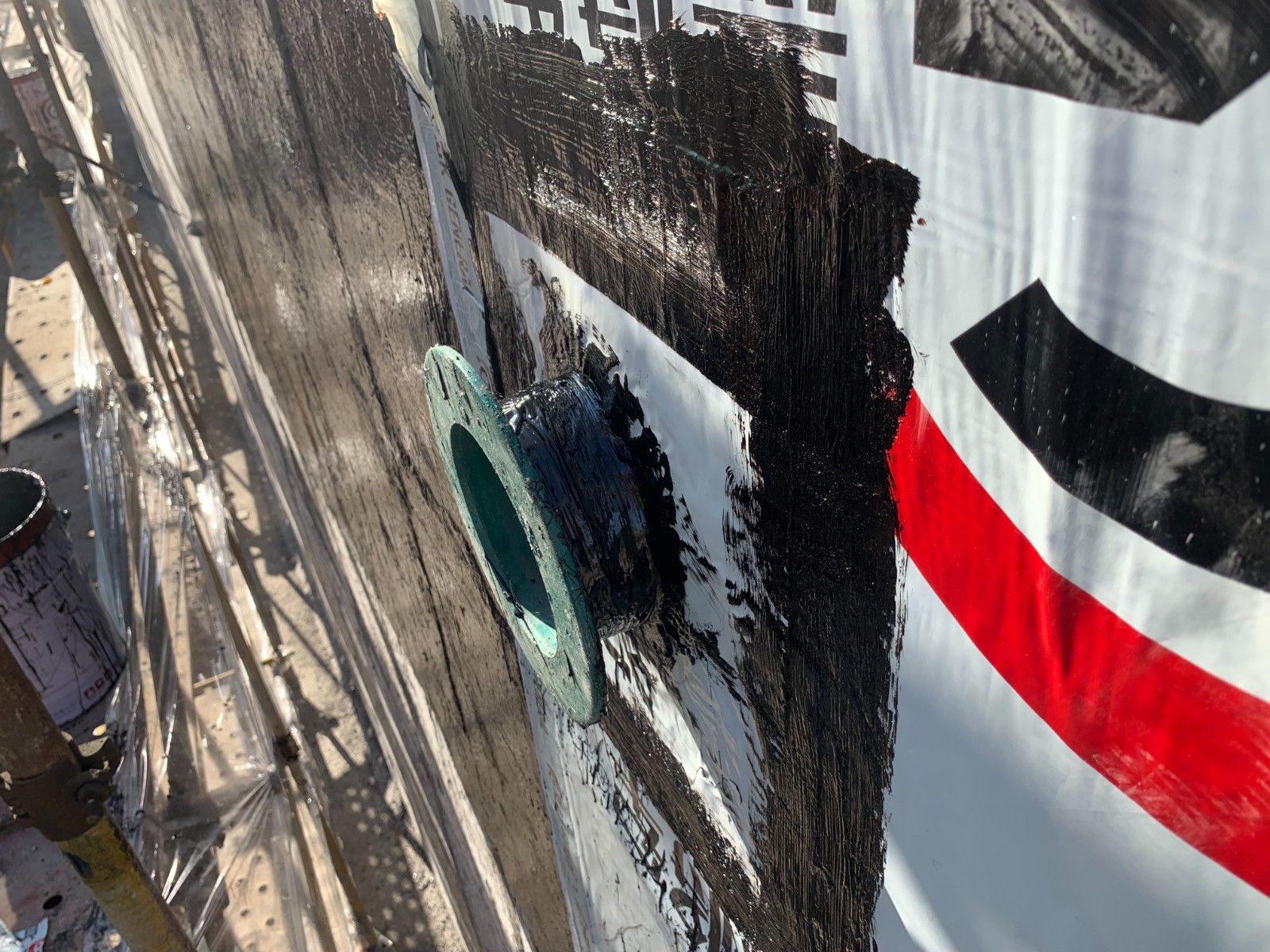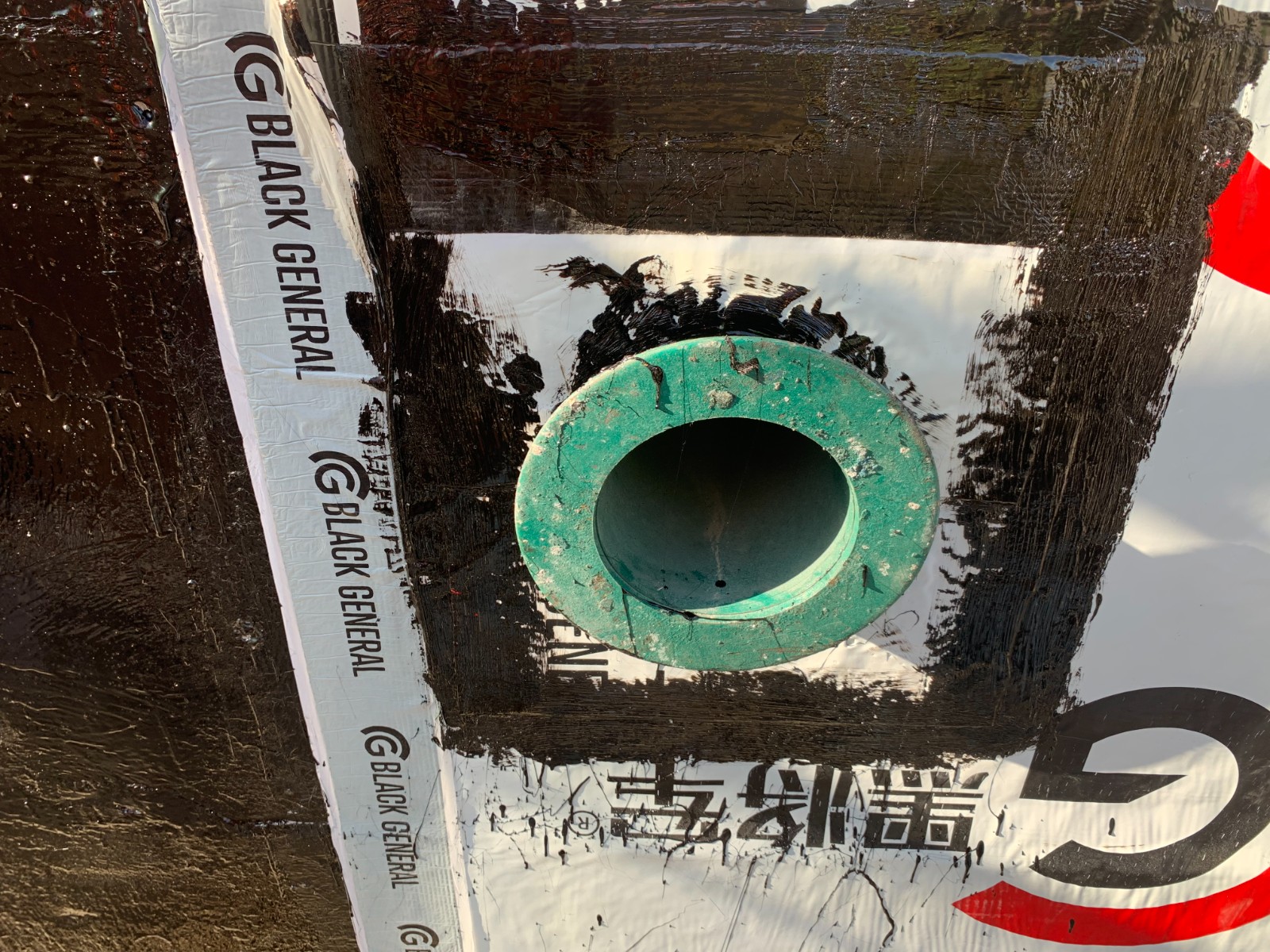 Would you like to take part in our BG series development in future? You can leave us an inquiry to start our cooperation.