Jiaxing Rock Valley Group Roofing Maintenance Project
Project Name: Jiaxing Rock Valley Group Roofing Maintenance Project
Project time: September,2021
Product Name:
Project introduction:
Jiaxing Iwatani Company is a manufacturer invested and established by Japan Iwatani Industry Co., Ltd. In September, 2021,the overall waterproof
system of the company is close to aging.Roof repair is a project that cannot be underestimated in the construction field. Every building will undergo a repair process.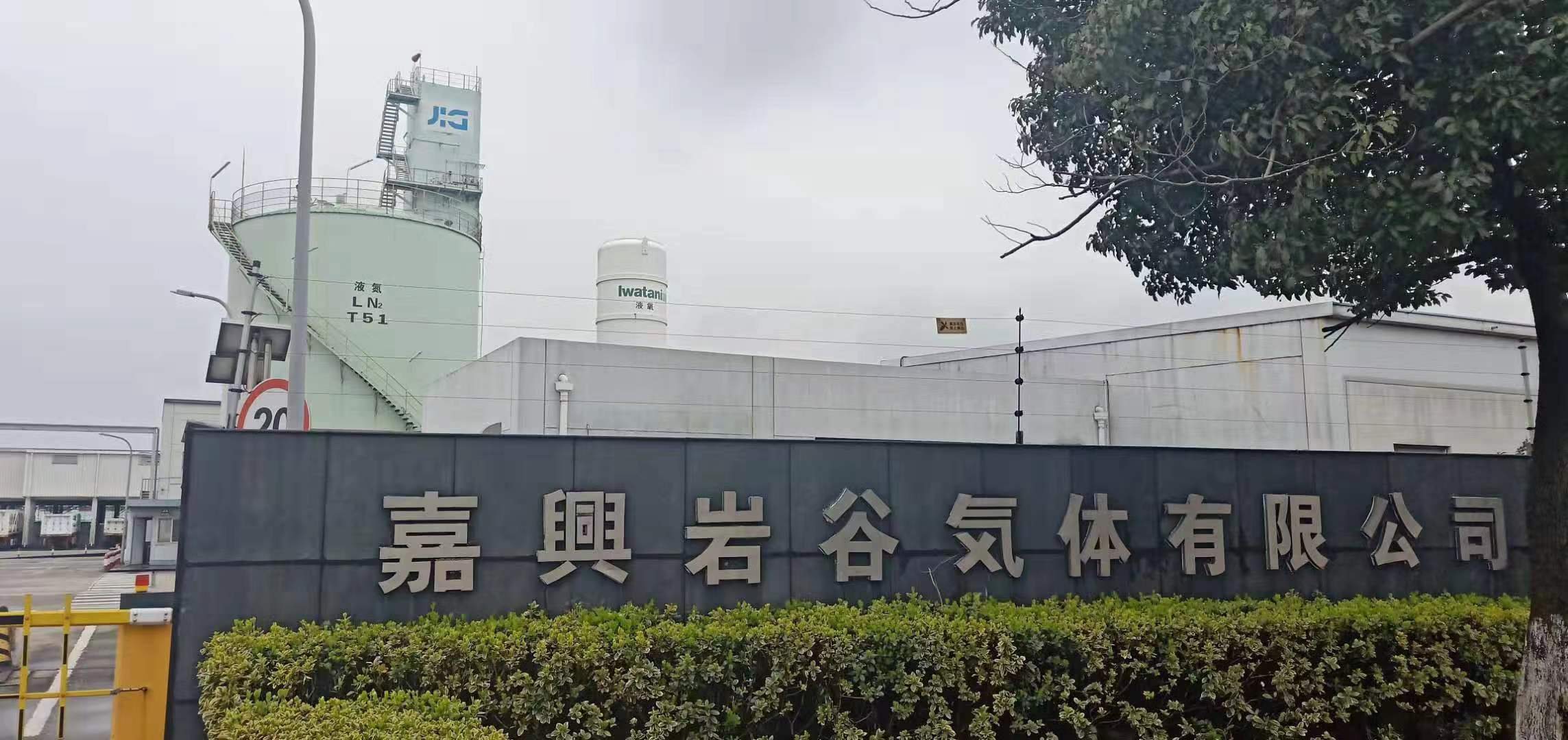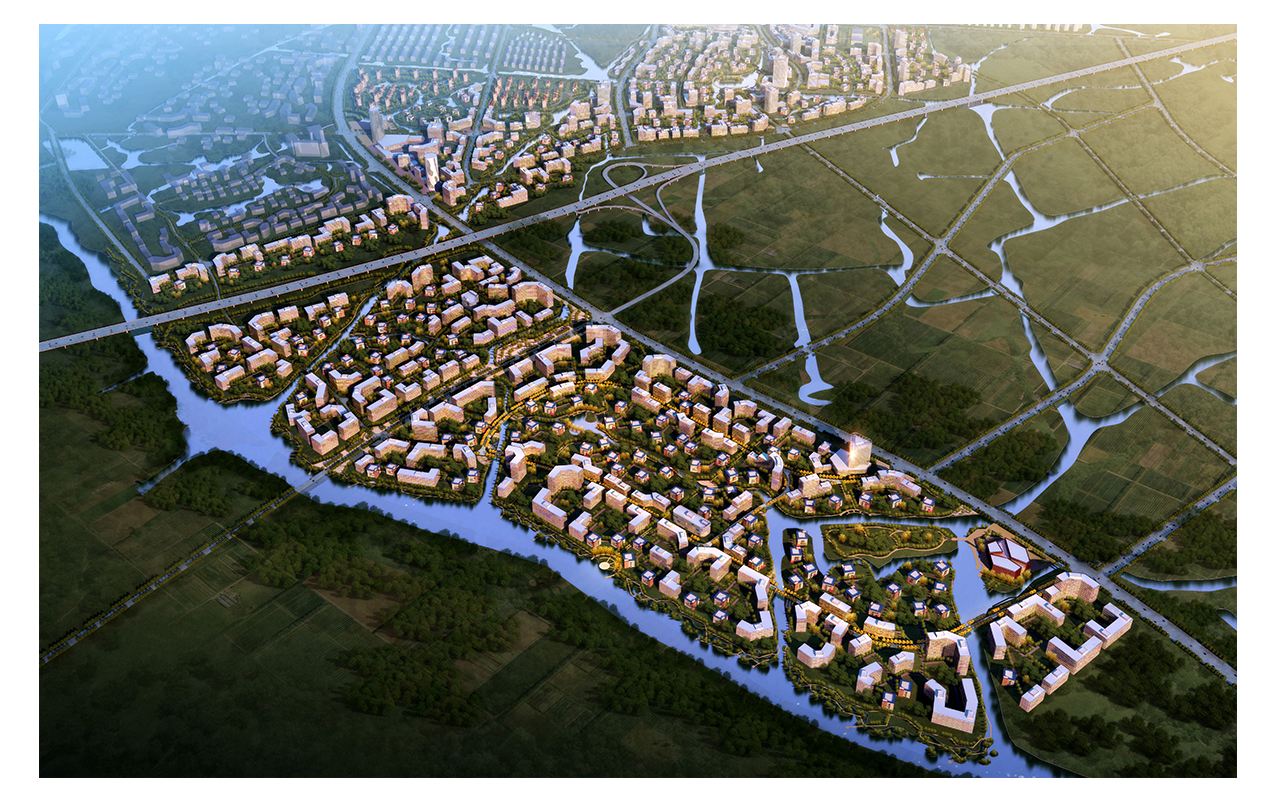 In this refurbishment, the company chooses JDHT high quality butyl rubber membrane series basement waterproofing membrane BG-Y, wall waterproof BG-W,
roof waterproof and balcony waterproof BG-N. JDHT BG series contains all waterproof membrane that you can use at any area, like roof, basement, side walls and others.
BG-N is used on roof. It is self-adhesive and so easy to apply, good replacement of tradition torch membrane.And its surface is so special, Fluorocarbon film,
it can be exposed for about 25 years. It has passed the tests of artificial weathering 5 thousand hours and thermal aging for 60 days at 80 degree.
In addition, you can be adhesive to any surface, like metal, wood, cement, more convenient for constructors.
The construction time is during -25-35 degree, so you don't consider that you need SBS or APP, just BG-N can solve the construction temperature problem.
Because of its raw material butyl rubber, it is environmental friendly.
Till now, we have sold them to many countries, like America, Canada, Singapore, Malaysia, South Africa, Australia, Japan and others. They are satisfied with our product,
no bad comment, and they are confident in developing more markets together.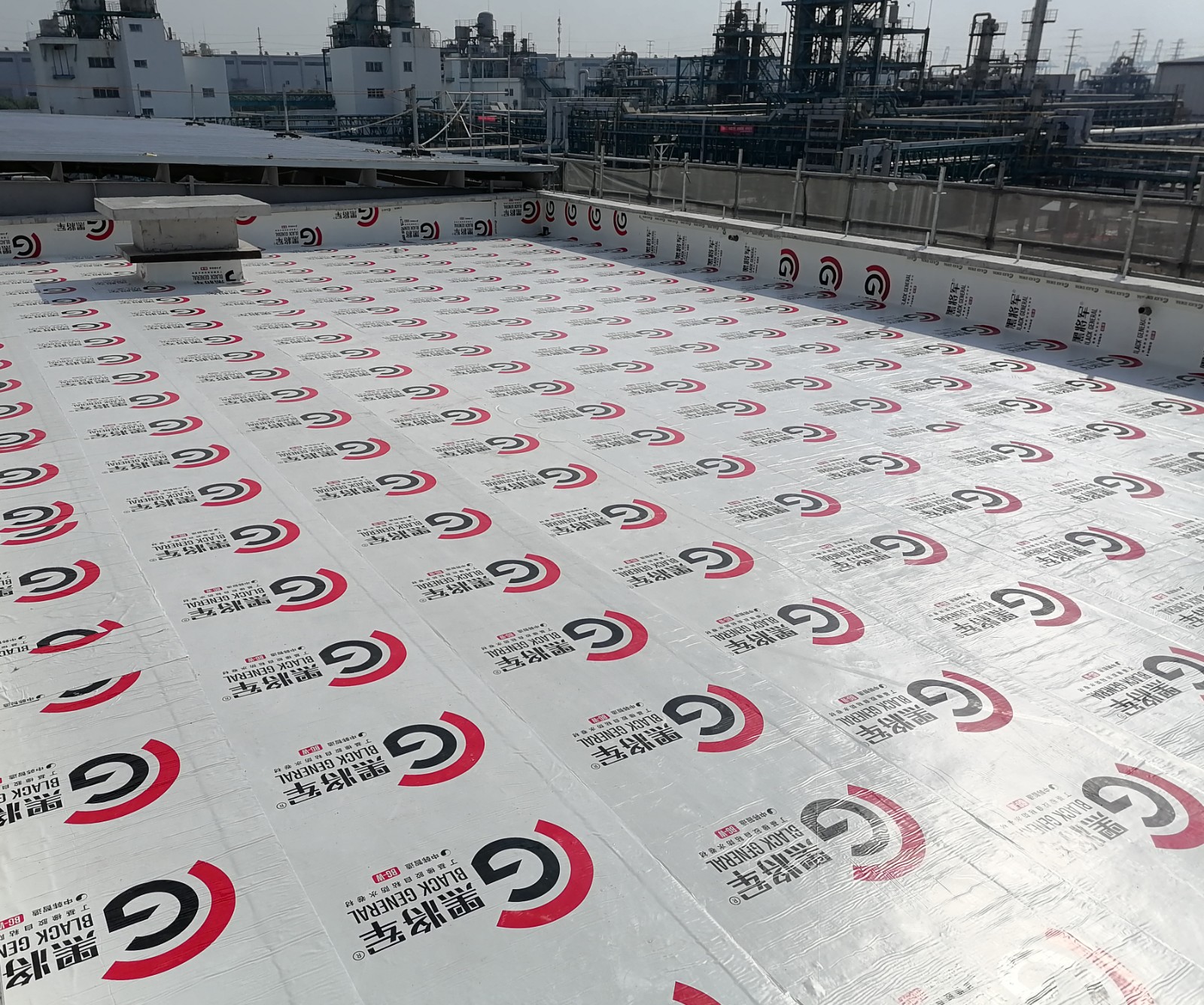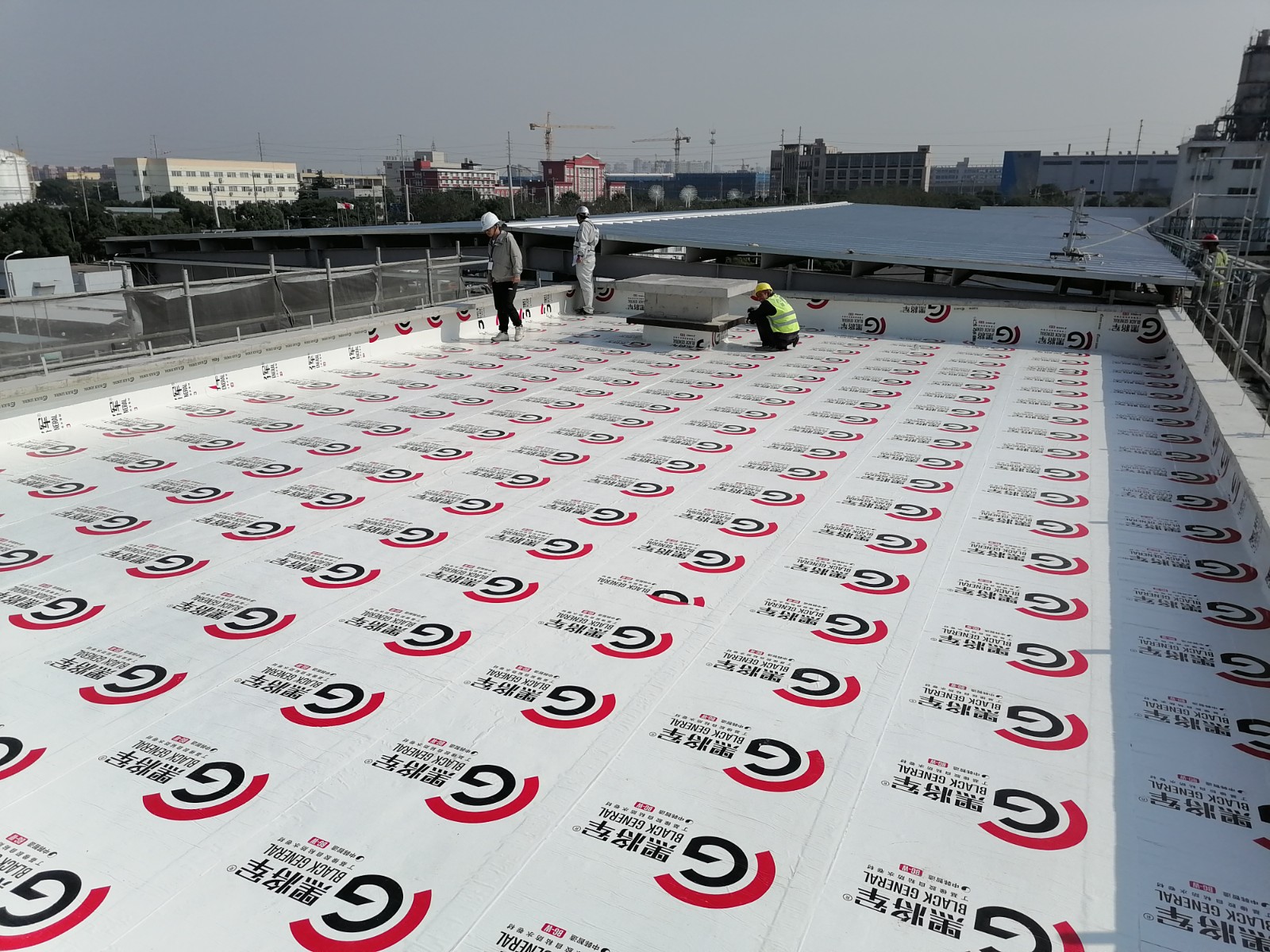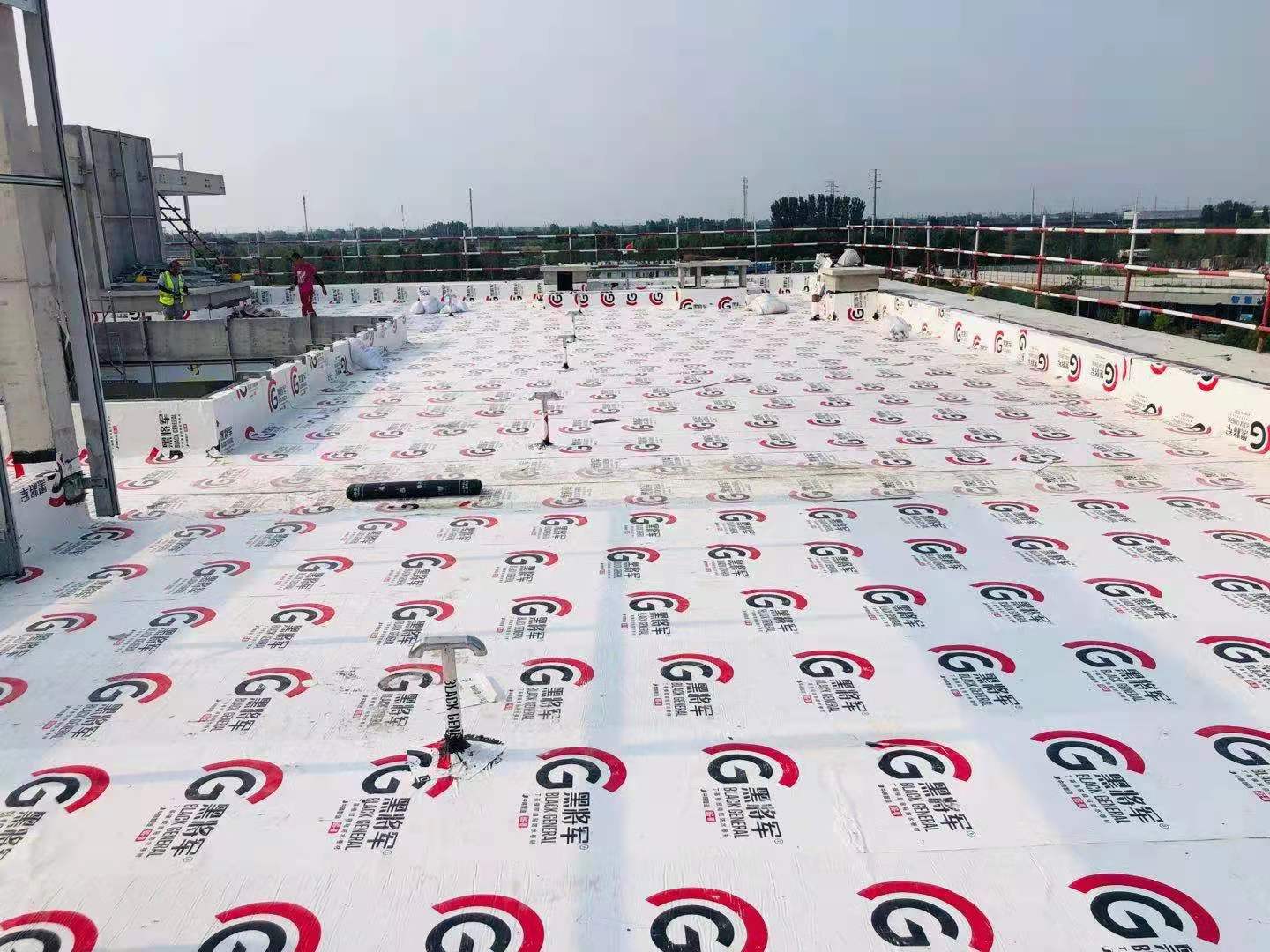 Would you like to take part in our BG series development in future? You can leave us an inquiry to start our cooperation.